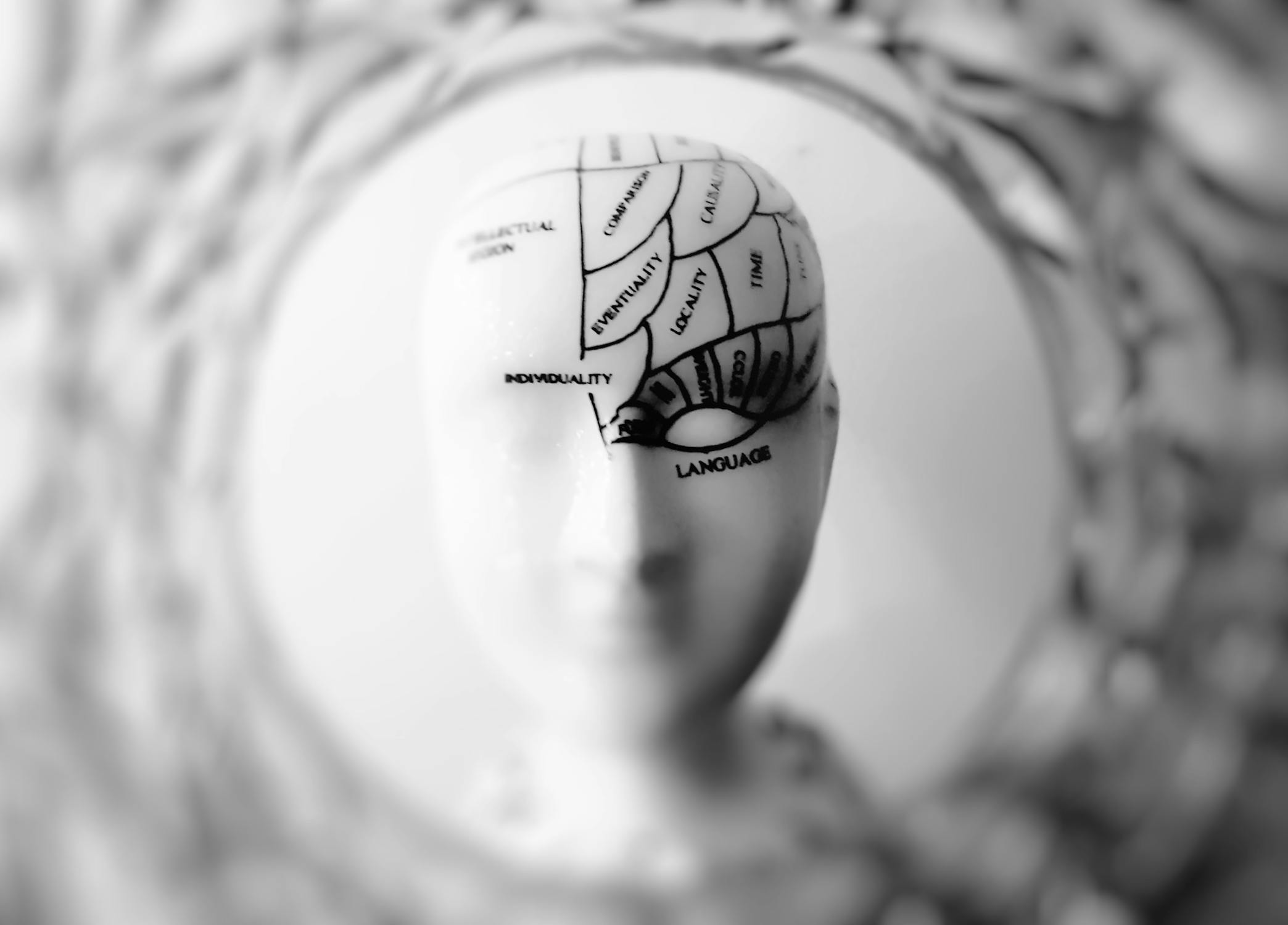 Read this article: https://www.wired.com/story/how-to-build-a-self-conscious-ai-machine/
You could think of our brain as a very complex neural network (=biological computer) with advanced algorithms that are self improving.
Artificial intelligence has learned me more about consciousness. 
We learn in the same type of way like computers can self improve with Deep learning architectures.
Human decisions making is done by advanced decision trees.
Still humans are more efficiënt than computers because our brain is wired superior. You could compare it to a blockchain and tangle. Humans are like a tangle, all parts are directly wired together while with an electronical computer that's not the case. Computers can only use bits and bytes to process information with, while we as humans can process more information by default. 
It's only a matter of time before computers become human like. Can take a decennia maybe. Quantum computers will have the same capability as our  human brain. And with better algorithms computers will one day be smarter than humans. 
http://theconversation.com/quantum-computer-were-planning-to-create-one-that-acts-like-a-brain-108716