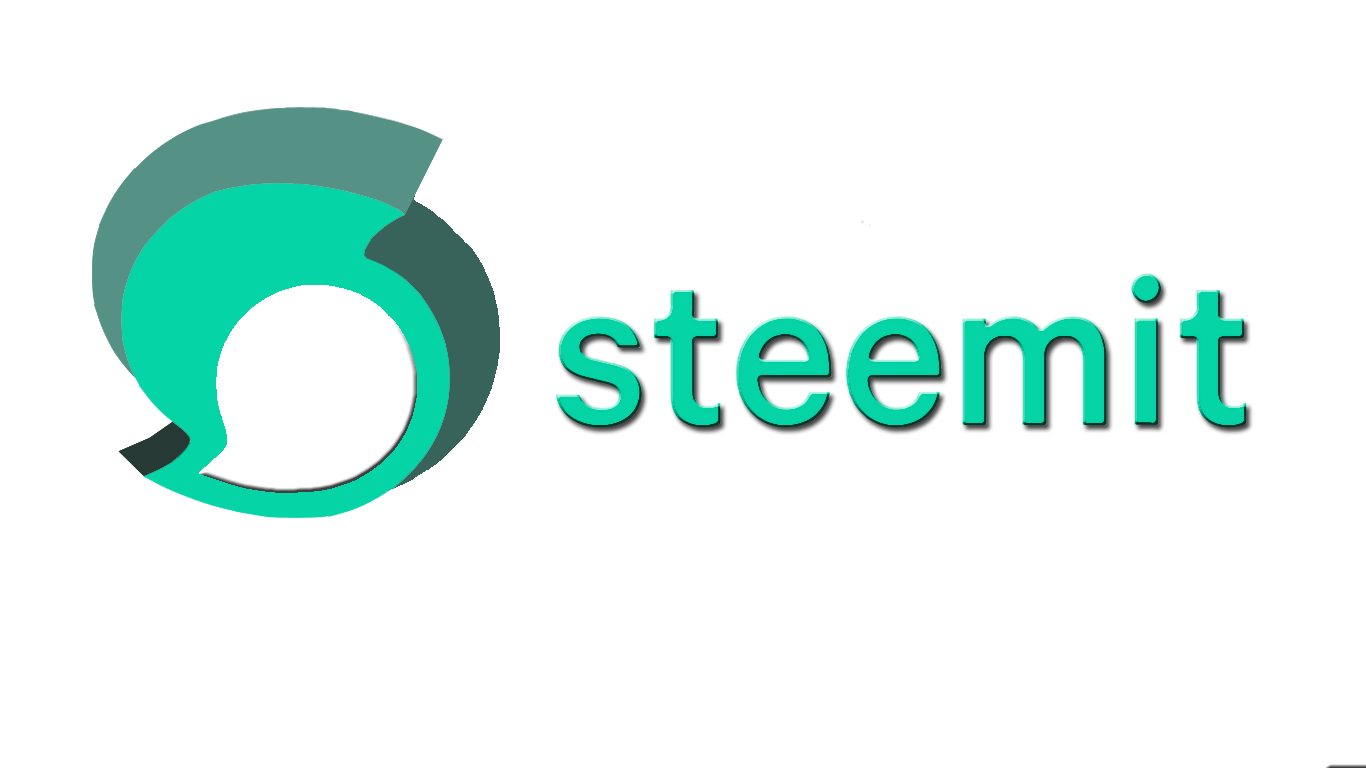 There are several strategies that you can do as a new member in Steemit.
Intro
Oh yes, after HF 20, new members have very big limitations.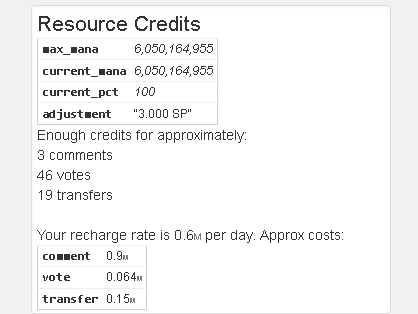 New members can only do =
- 3 comments (also means 3 posts)
- 46 votes
- 19 transactions (transfer, follow / unfollow, etc.) 
So, basically the totally new members have almost no power to carry out activities in Steemit. So, inevitably we have to rent "more SP" from various providers such as blocktrades, minnowbooster, neoxian, etc. At the very least, you must have around 50 active SPs to start implementing the strategy that I will explain below: 
---
 1. Active comment on the whales post

The  first and easiest way to grow in Steemit is to actively provide quality  comments in various whales posts, such as @reddust, etc.

This  gives you the possibility to get upvote (depending on the quality of  your comments) to gradually develop in the Steemit network.

Lots of good whales, and who always provide support, especially for newbies. 
At least, if you can be active, you can get arround $TU 10 per week.

2. Join and Be Active on dApps

Well, this method in my opinion is the fastest. Honestly, I departed from 0, with 15 SPs from 6 months ago, and I almost gave up developing in Steemit. This is due to the lack of growth of my account for 2 full months.

Then,  after I played in #Trending, I got Steemhunt as dApps and the first  community I visited, and it turned out that I could grow very fast  there.

Then,  gradually I began to look for what are the best dApps in Steemit ?,  let's sort from the easiest and the fastest to give growth to the  newbie.

- Musing.io

dApps is the BEST new because we don't need high RC (Resource Credit) to get started. With high dedication, newbies can produce STEEM by providing "quality questions / answers".

So for Newbies, please start right from Musing.io as the best and easiest way to grow.

- Steemhunt

As I mentioned above, Steemhunt is a dApps platform that focuses on hunting innovative products according to their PG. The  hunters will get intensive in the form of upvote from @steemhunt, and  HUNT tokens from various activities they do (upvoting, social sharing,  making contributions, etc.).

For those who are enthusiastic about hunting products, this is the best platform to grow. I myself can grow rapidly from Reputation 25 to 64 (currently) in just a few months.

For  SP growth, actually I have reached more than 2,000 SP, but since there  are personal needs, I continue to power down until there are around 500  SP now.

- Steempress

For newbies who like blogging, why not use it to get upvote from Steempress ?. For  private domains (paid) that have good traffic, and also the quality of  interesting content, Steempress is able to support very quickly.

Of the three dApps above, I can at least collect $ TU 93 per week, very fast for a newbie like me. 

- d.tube
 One of the best and biggest platforms in Steemit that provides great support to content creators (in the form of videos). I have never tried it, but the support provided is very large.

- dlike

This is a platform that is very similar to Steemhunt, but what is shared is any link that can be useful for others. While this reward has not been large enough, I am sure that after the SMT is released, you can develop faster and easier.

Oh yes, they also have their own SMT tokens.

- StemQ

A new platform that is very similar to Musing.io, but focuses more on STEM. Maybe you can try it if you like STEM (Science, Tech, Engineering, Math).

- Utopian-io

For this last one, the reward given is very large and probably the biggest. However, you need to have sufficient knowledge to be able to contribute well. Honestly I can't do it :) 
---
 3. Additional Tips

For additional tips, after you grow fast enough, you can invest some of your SP to get greater growth.

- @steem-ua

This is the best investment platform with the largest ROI (Return of Investment). For more details, please visit the profile @ steem-ua from the following link:

https://steemit.com/@steem-ua