I prefer both, raw and cooked.
Raw is very good because you can enjoy all the vitamins and elements fruits and vegetables have to offer.  We have a garden and grow our own fruits and vegetables. There's nothing better then to go out and pick some fruits for a snack or breakfast. Homegrown, organic fruits and vegetables are the best. I try to eat as much raw fruits and vegetables as I can, and not to destroy vitamins by cooking. Fruits and vegetable salads are excellent during the summer and not only.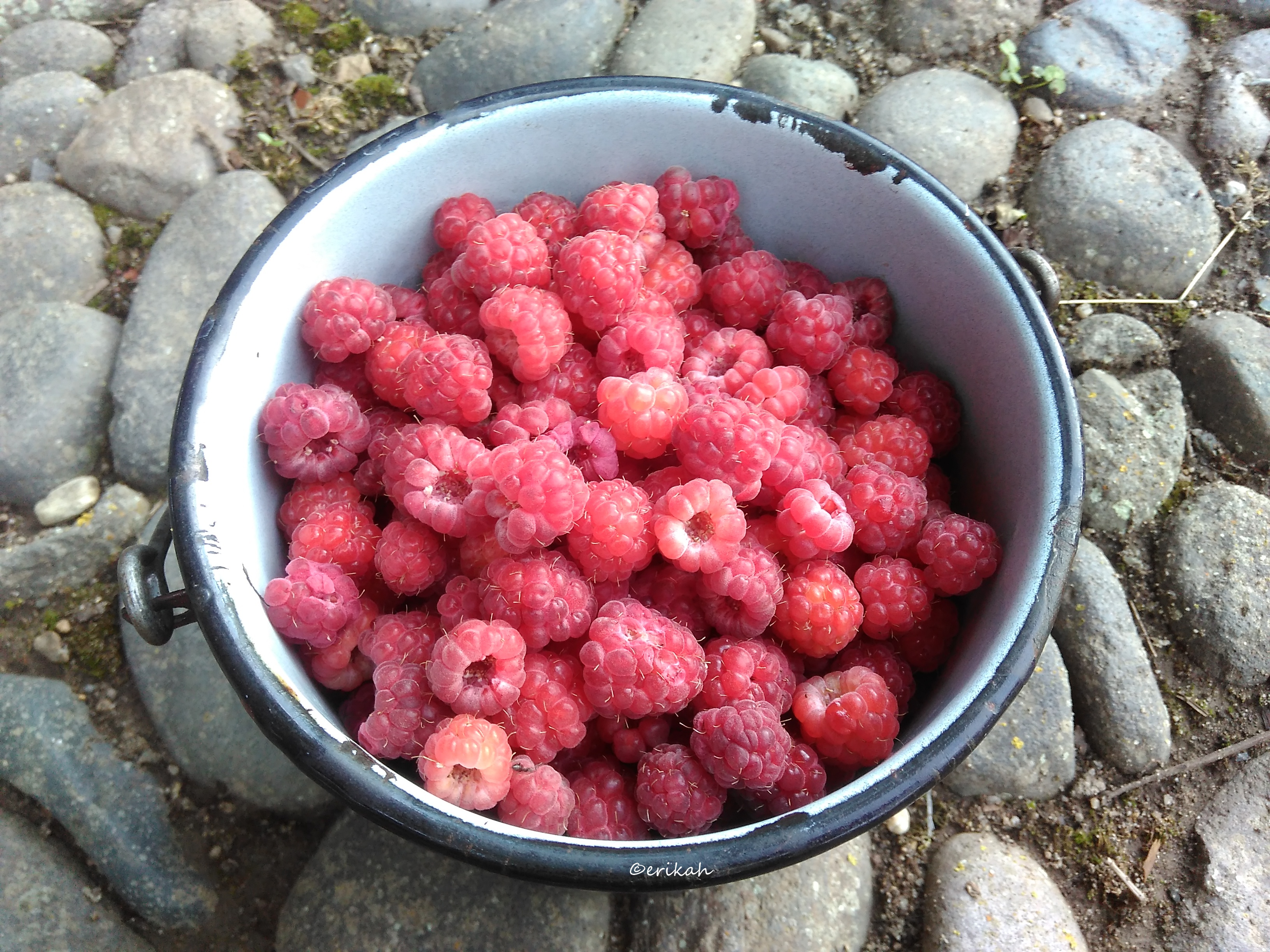 However, i prefer cooked food as well because that's how I was raised and I got used to it. Cooking vegetables doesn't mean you have to cook them till you destroy all the nutrients. If you can eat them raw, that means they don't have to be like mashed potato when cooked.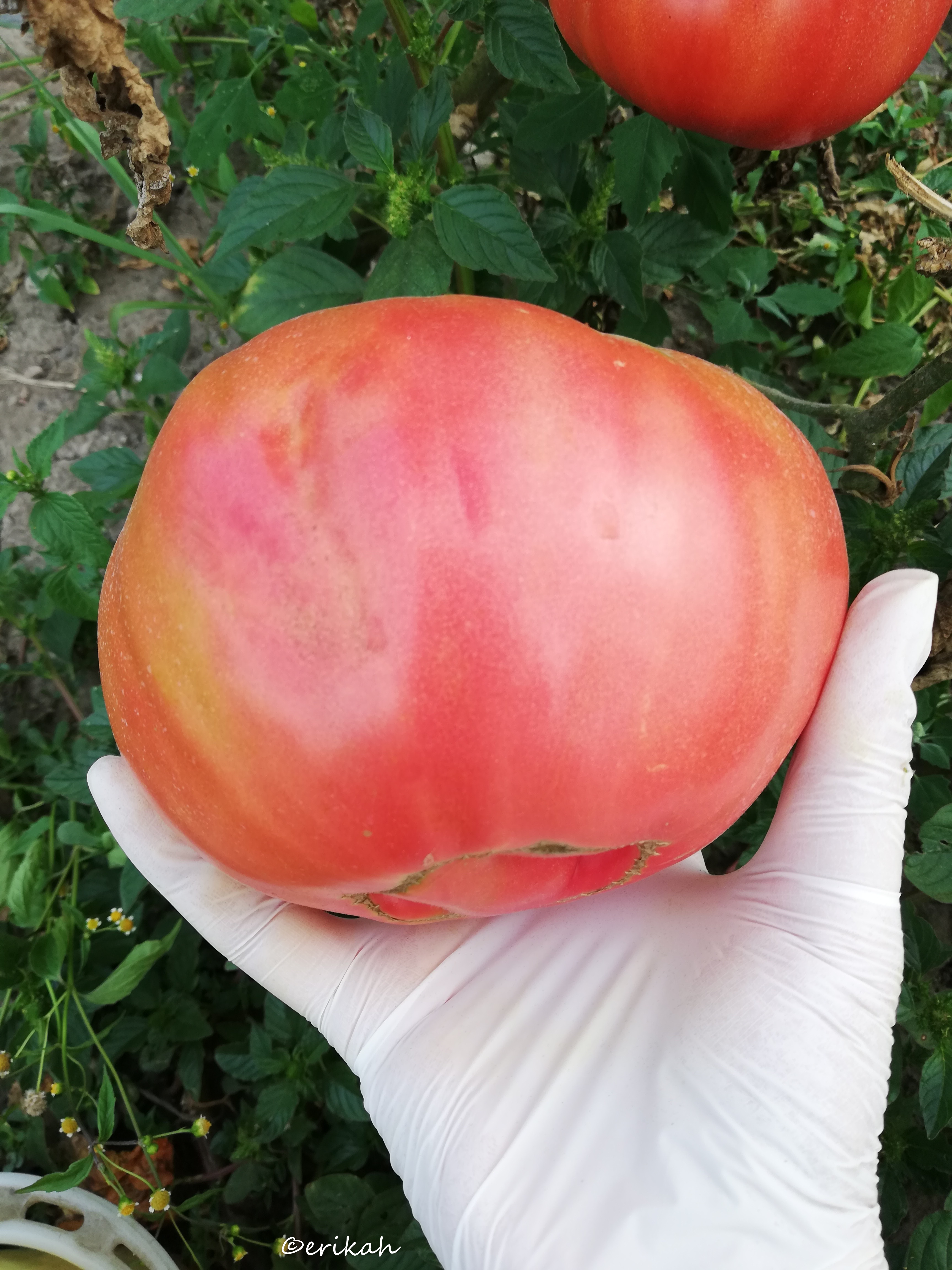 We do a lot of canned products to have during the winter. I've been learning over the years and trying to find the best solution to preserve as much nutrients as I can. Some vegetables like  zucchini, spinach, salt, nettle are better kept frozen and some of the fruits like raspberry.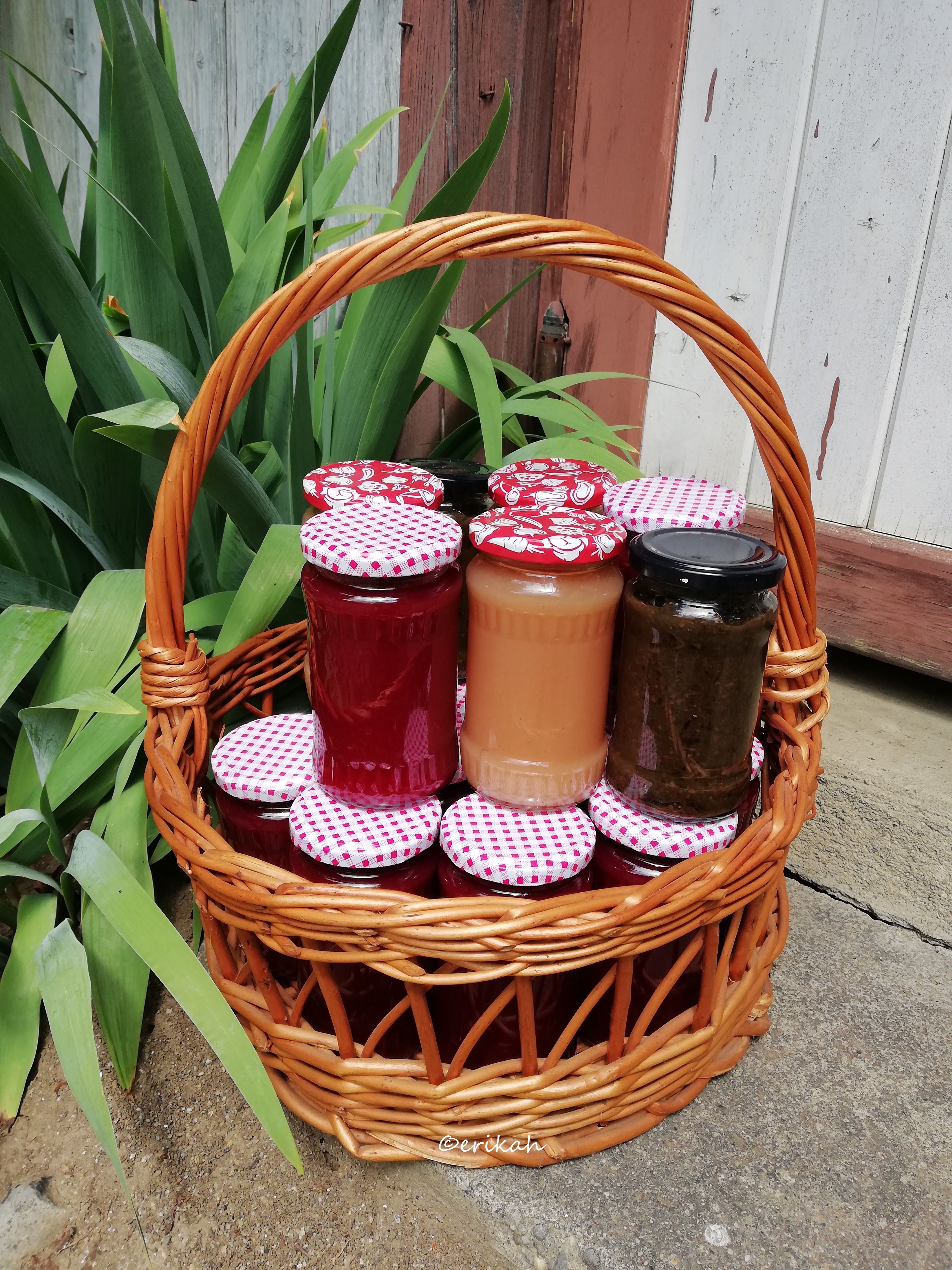 I'm making a lot of jams, fruit jellies and compote as well, these are excellent during the winter and when it comes to baking. What you can get at the supermarket has less then 50% fruits. Mine is 100% natural and organic. This year we had the opportunity to go foraging, which is pretty new to me but it's fun. A friend of ours has a land full of plum trees. It's taken care of God only, no human care or pollution is there. It's far away from any contamination. He doesn't care about it, we do, so we gather as many plums as we can and I'm making jams. It's great as gift as well, homemade is always appreciated and not many people can afford it.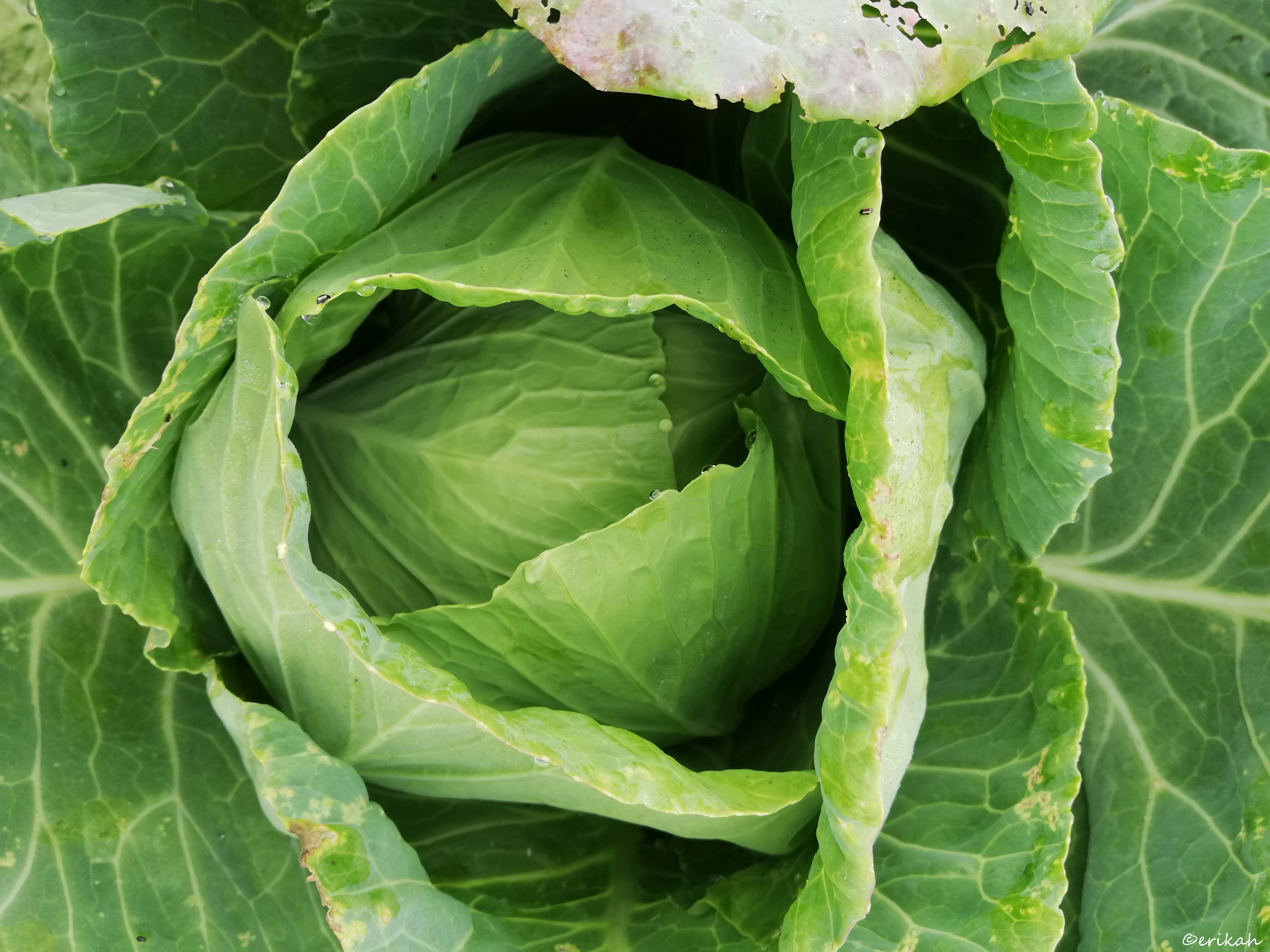 Health is the most important thing you have and eating healthy you can stay healthy. It's better to get vitamins and nutrients from the source directly then take supplements. It's easier to go out or order something but you never know what you get. Processed food is not healthy, we all know that. It's better to make your own. 
Note: All the photographs are mine.