I am actually planning to buy a total of 3,000 Steem for my family before the end of 2019: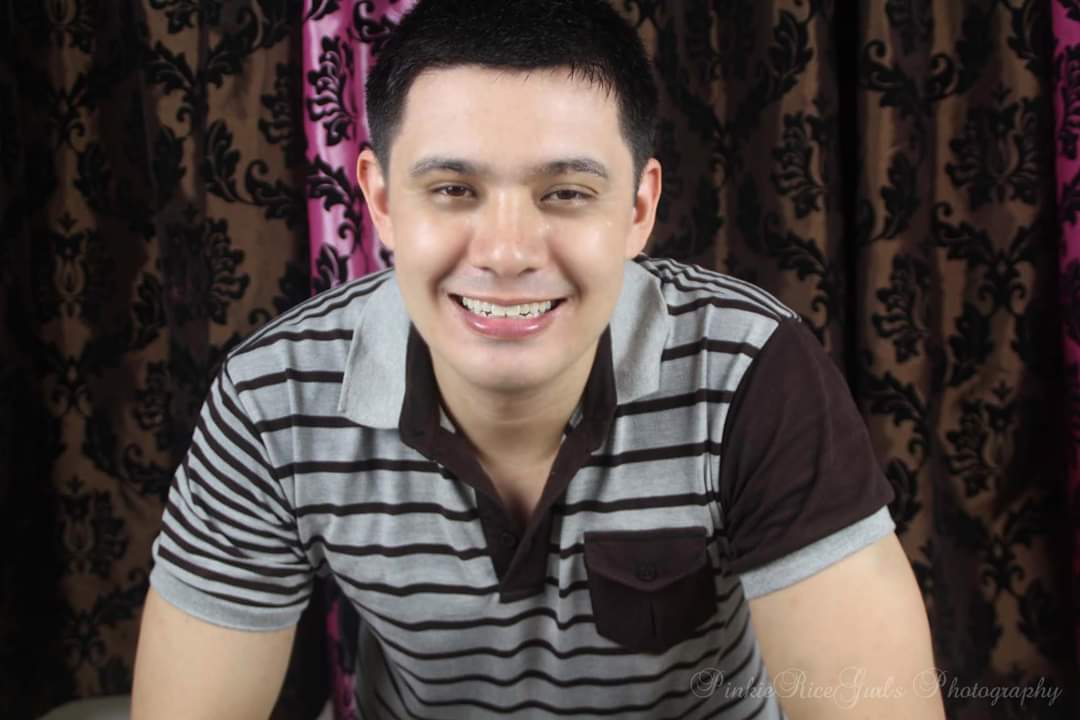 1,000 Steem Power for @chrisrice (me)
Most of the Steem Power I acquire for myself will be used to upvote fellow Steemians like @kenmelendez and @galenkp, but if @tokenbb offers the Steem community SMT's in return for delegations, I will likely delegate a lot of it to them.
One of my plans for 2019 - 2020 is to create online forums on a few domain names I own using @tokenbb, so SMT's from them would help!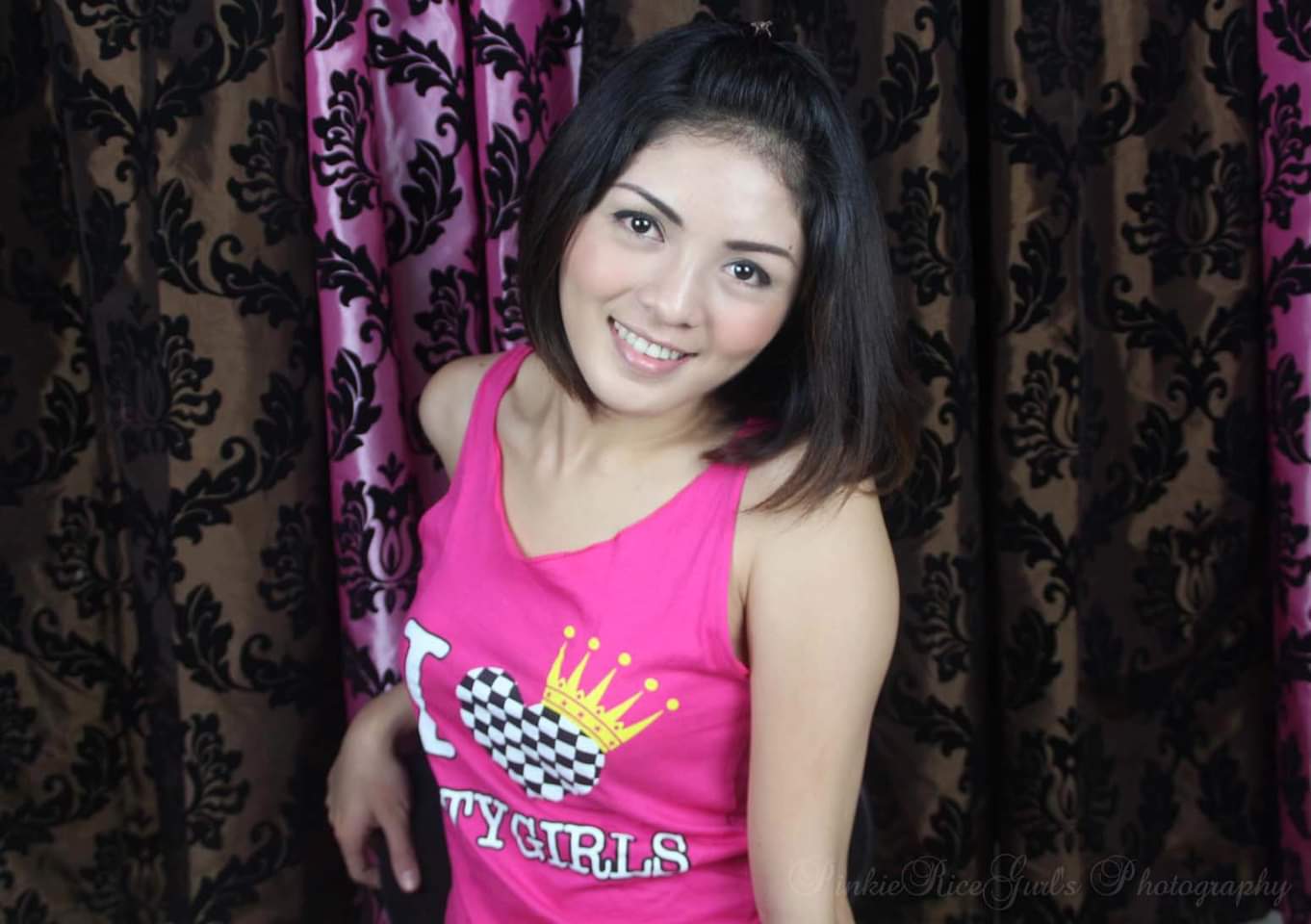 1,000 Steem Power for @emaferice (my wife)
Most of my wife's Steem Power will be delegated to @share2steem. 
She is already earning about 0.15 Steem everyday from @share2steem with a 300 SP delegation, and I think she will earn 0.50 everyday with a 1,000 SP delegation.
NOTE: She also earns a 0.08 upvote on all her posts from @share2steem.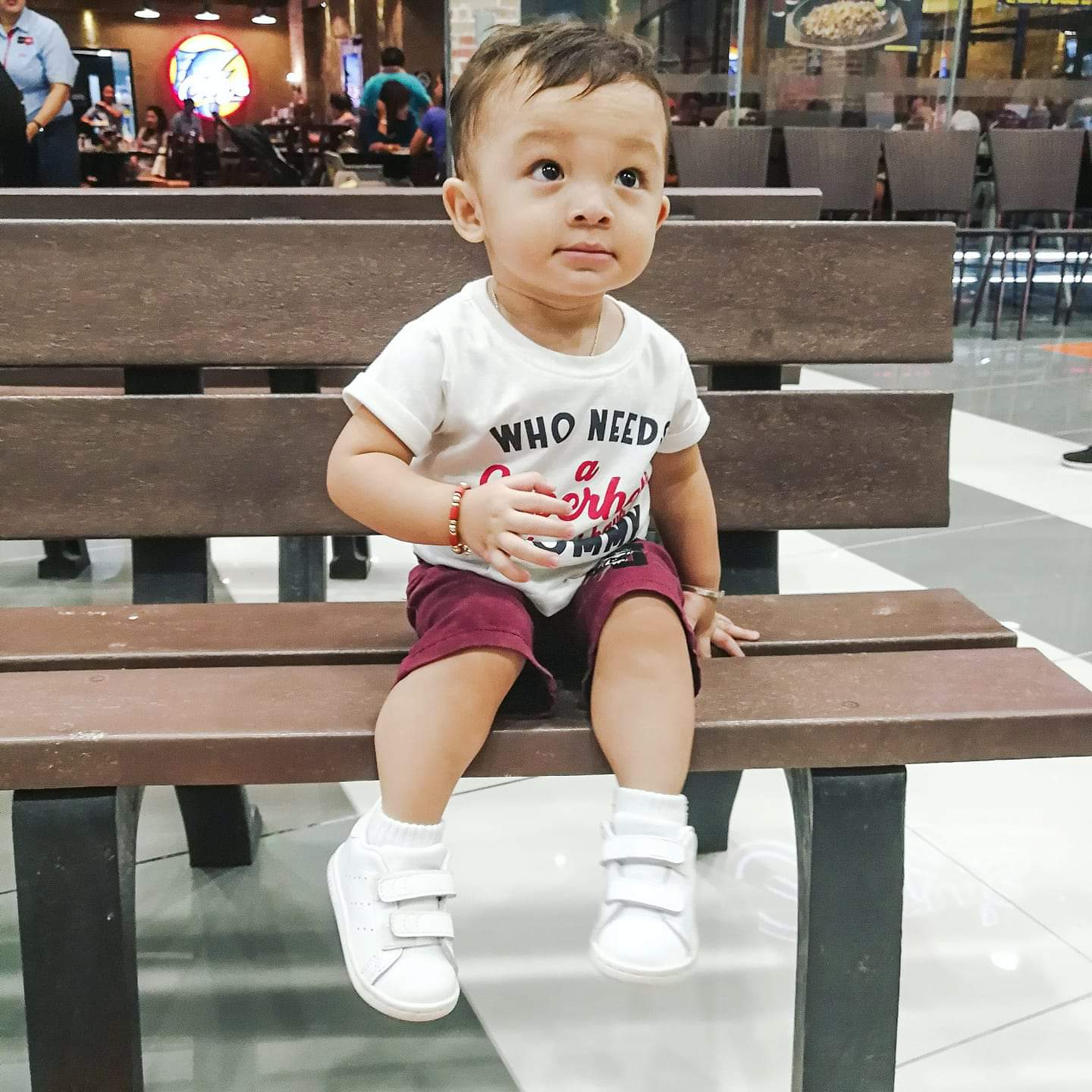 1,000 Steem Power for @zaclucasrice (my 18 month old son)
I mainly use my son's account to trail my upvotes using @steemvoter. Once he has 1,000 SP he should start earning Steem for it. I also delegate some of his SP to newcomers like @jakecuamag and @kaira.
Thanks for the question and I look forward to reading the answers from other people!
Source(s):
- Photos belong to us, but the photos of @emaferice and I are from years ago. I didn't have any recent solo photos of myself.