I will try to answer your question here one by one and clear some things as to how SteemMonsters works. XD
First things first, NO! You do not receive any Steem/SBD or even get your opponents cards from winning battles against them. The only thing that happens when you win a match is that it only increases your Battle Rating (and decreases when you lose a match) nothing more nothing less!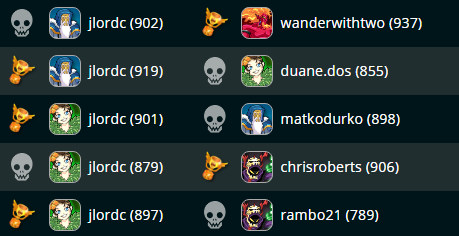 The rewards also are deeply tied to your Battle Rating. Every Season, SM players are given some  time to reach the highest battle rating they can achieve which usually
last for 2 weeks (14 days). At the end of the season, depending on your Battle Rating League, you will get some number of Booster Packs. The highest league at the moment is Champion I which is around 4700+ rating which gives you 30 Booster packs!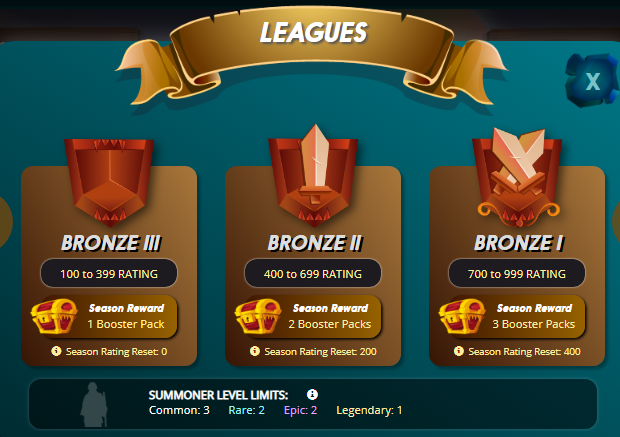 They also have Daily Quests in which you are tasked to form a team based on one elemental deck. Usually you are tasked to win at least 5 matches with a corresponding summoner element. Complete the task and earn yourself 1 Booster Pack, daily!
But that's not all SteemMonster has to offer. A lot of people don't know this but they have a Discord Bot that upvotes blog posts with the #steemmonster tag. All you have to do is go to their server and use the command:
$upvote url-of-your-steemmonster-post

So while they might not give liquid Steem/SBD (at the moment), one could still take advantage and be rewarded for sharing their experience on Steemmonster in a blog-post style. Or you could try joining their Art Contests/ Voice Acting Jobs and Story Telling contests, that could also net you some liquid SBD/Steem. XD