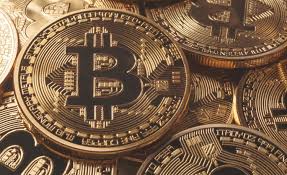 This is actually very easy to do. I had actually written about this in a similar question asked by a Steemian about how they can buy steem using their Fiat currency to buy Bitcoin and converting Bitcoin to steem through the use of blocktrades.
I suggest you read my blog below as it really explains how you can go about it very easily and conveniently. You can also see different suggestions from other experts on that same link which explains how you can go about it.
There are actually lot of questions for me to answer on Musing for now and I hope this below link surely explains all what you need to know about your question. If you have any questions, you can make ask using the comment box.
Read answer via : https://musing.io/q/mauricioflores/p35pd9pkw
Thanks for reading and I hope this helps.