I don't, but people I know do.
## @SteemMonsters
https://steemmonsters.com
That's one that a lot of Steemians are playing. They have their own website and so far, I only see raving reviews from the players and "investors".
If you're interested, you just missed [TMM's giveaway](https://steemit.com/steemmonsters/@themarkymark/5ztznd-steem-monsters-giveaway-results). 
## @SteemNova - 
https://steemnova.intinte.org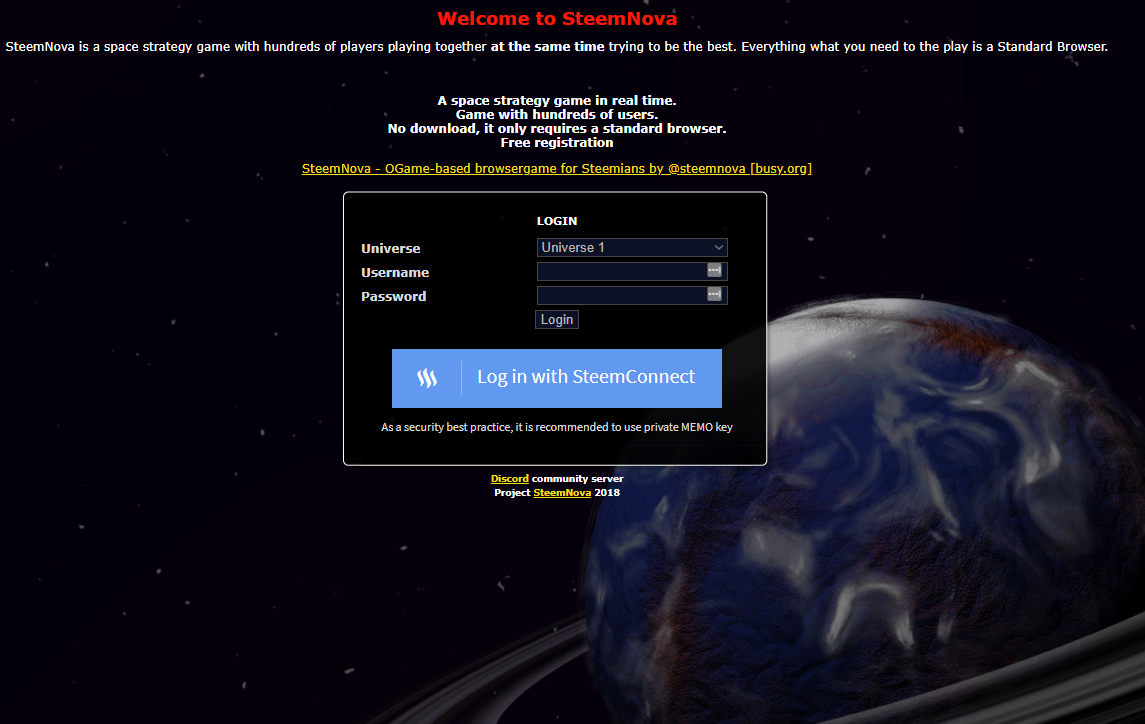 It's an online strategy game you can play on your regular browser. They have regular updates on their page. Looking at the stats, it seems many Steemians are playing it!
## MineColonies
https://www.minecolonies.com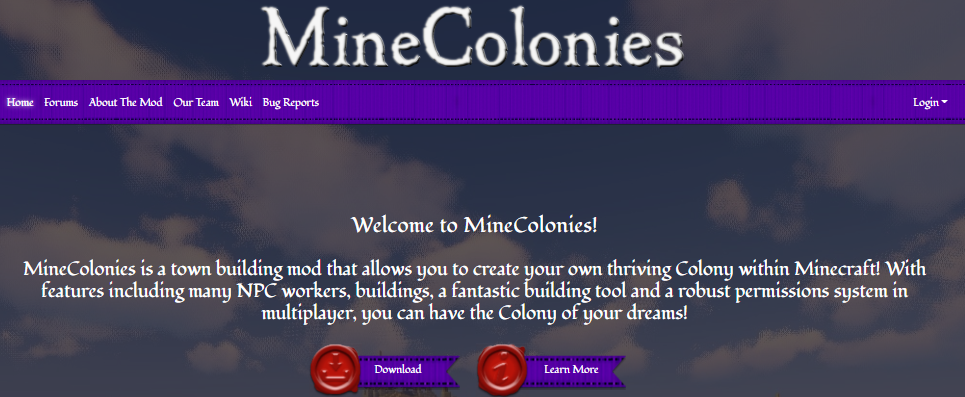 If you play MineCraft, this should entice you. The creator @raycoms [just had a recent update](https://steemit.com/utopian-io/@raycoms/minecolonies--quality-of-gaming) on Utopian. 
## ChainBreakers.io
https://chainbreakers.io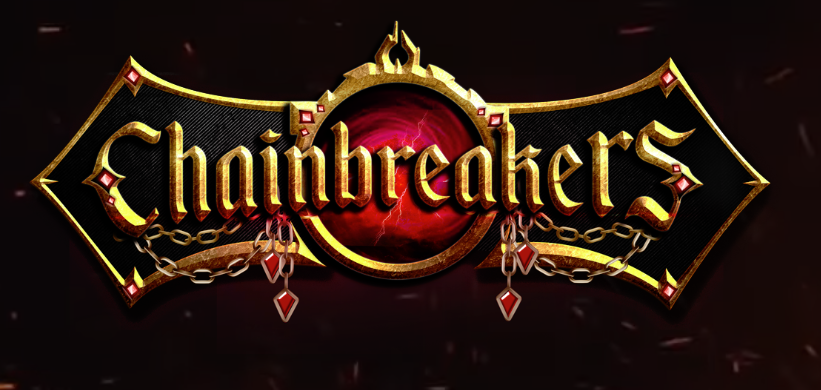 This is an upcoming RPG on Ethereum blockchan. They just had their crowdsale and the use Decentraland's MANA token.
If anyone knows of anymore crypto-tied games, they should be able to answer your question.