My favorite season is summer ...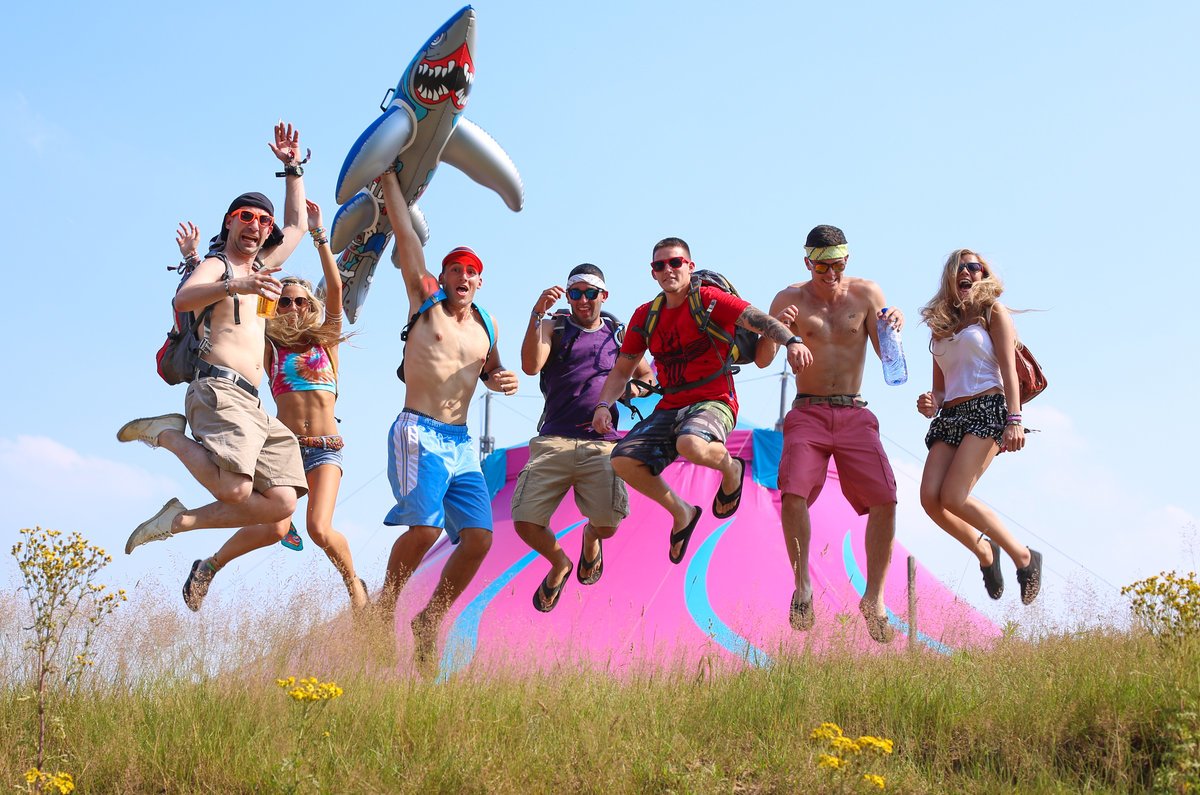 I LOVE SUMMER..!!
It is one of the stations where most people are on vacation.
The temperature is usually perfect. We do not have to worry about going out with very hot clothes like coats, hats and different clothes more.
I like to use light clothes.
Another point is that the genre is happier, when going out to the beach, play in the 'pool.
Also premieres new movies.
The ice cream is more delicious in winter.
Euriopa music festivals are in this season.
Events like tomorrowland, WAKEN and going to IBIZA, is one of the best places.