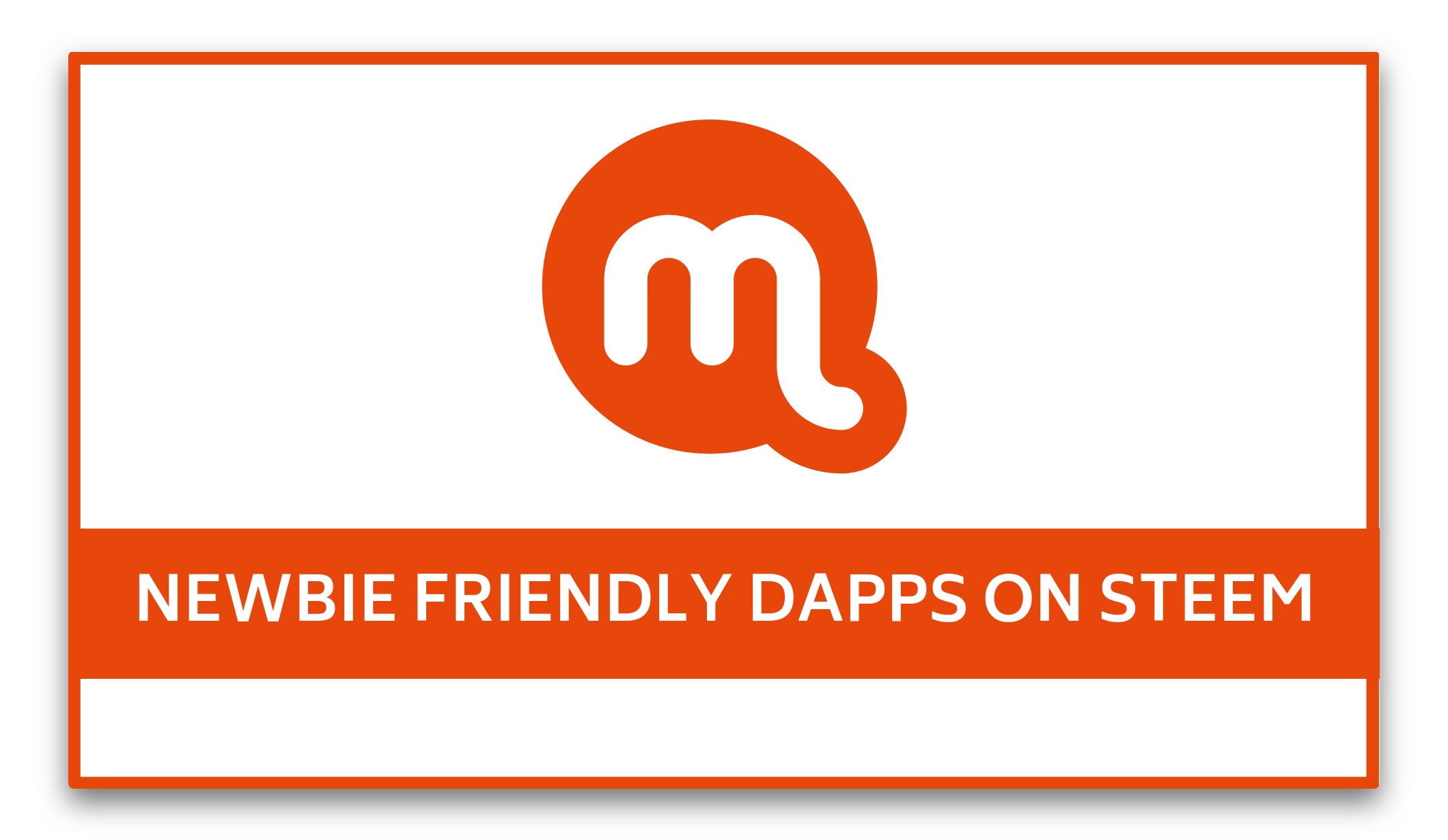 Source - https://musing.io/q/calprut/f3dfx7wkq - courtesy of @hungryhyustle
The development and emergence of Musing.io is one of the best things that has happened to the Steem ecosystem. Indeed, Musing provides an opportunity for interaction with the least investment of time and skiling. Answering or asking question on the Musing platform does not require any expertise neither does it require a guide as obtainable  for other DApps and interfaces. N o need for pictures and images (and related headache of CC0).
Of recent, I encourage every invitee to the steem blockchain to pitch his/her tent on the Musing platform. It is the least boring interface of Steem. With musing.io, New users can get to ask questions and get specific help and guidance for their operations on the steem blockchain. 
M using.io also has all it take for a speedy adoption in the mainstream and shall become a leading interface of Steem as far as adoption and onboarding is concerned.
Kudos to the @Musing team!
Also @Sndbox is another  great community on the steem blockchain that helps users to  integrate well into the ecosystem of steem. With daily contests cutting accross all relevant DApps, @Sndbox upens up  users to a creative way of engaging the blockchain. It is a niche where users can learn.
@Steemchurch is a dear community to me on the Steem blockchain. It is a christian community and the first church on the blockchain that experts in sharing love to members and humanity beyond the blockchain. @Steemchurch affords and encourages all members to share valuable christian messages and receive a love-curation from @sniffnscurry. There are no dichotomy. New users are given a warm welcome and given a sub-community to thrive.