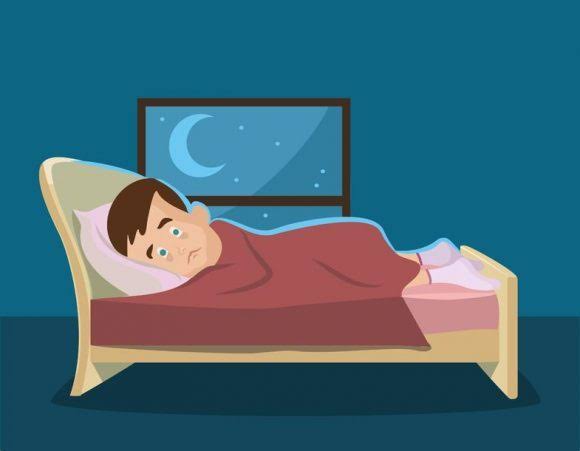 There are times whereby we won't be left with other options than to just stay awake for the whole night for the main purpose of fulfilling a particular purpose. As they do say that "excess of everything is bad or dangerous" since it can lead to detrimental and hazardous health effects if one isn't really careful because sleeping helps to relax the brain and whole body system.
Some people may also decide to sleep very late as a result of the unproductive activities they engage themselves in such as playing games, watching movies or chatting. Even though this habit seems to be a bad habit, there are ways you can modify your activities such that it won't affect your sleeping time.
I will suggest the below remedies for late night sleep and I hope it will be of great help to everyone experiencing the same.
- COMPLETE YOUR TASKS DURING THE DAY: There are times whereby we are actually the cause of our late night sleep due to our habit of procrastination. There are actually some tasks you can actually complete during the day but you prefer to procrastinate to late hours during the night which affects your sleeping duration. It is always advisable to do what you can do during the day in other to avoid anything that can disturb your sleep during the night.
- MAKE A TIME TABLE: As human beings, we should always make plans on anything we intend to achieve during the day. The way you plan your life will surely reflect on your lifestyle and activities. It is advisable you make a time table about how you want to spend your whole day including the number of hours you intend to accomplish your tasks and never forget to select a suitable time for sleeping at night when making your time table.
-DO AWAY WITH DISTRACTIONS : There are actually some unproductive things we engage ourselves in during the night which prevents us from sleeping early. Some of this activities include playing games, chatting, watching movies, etc.. These activities can be postponed till the next day but we get occupied with such activities. It is recommended that you do away with any form of distractions that can refrain you from sleeping early.
- VISIT YOUR DOCTOR: There are some health related problems such as insomnia which can cause you not to sleep at the required time. It is recommended you visit any health practitioner (doctor or pharmacist) to make complaints about your problem for proper medication.
- HAVE A FREE MIND : Some people sleep late due to the type of experience they might had encountered during the day which is mostly negative. It is recommended you have free mind and always hope for the best. Just try a much as possible to forget whatever had happened during the day if it's gonna cause any distraction for you to sleep early.
Thanks for reading and I hope this helps.