Yes and No! And the table below somewhat proves this. 
The table below shows the daily number of posts (including comments) being transacted to the blockchain. One would probably notice the noticeable drop of the number of posts and comments. 
6 months ago (June) in which Steem was still valued at around $1.8-$2, Steem have been getting around 150k posts/comments daily! Now compare that to today's 50k posts/comments.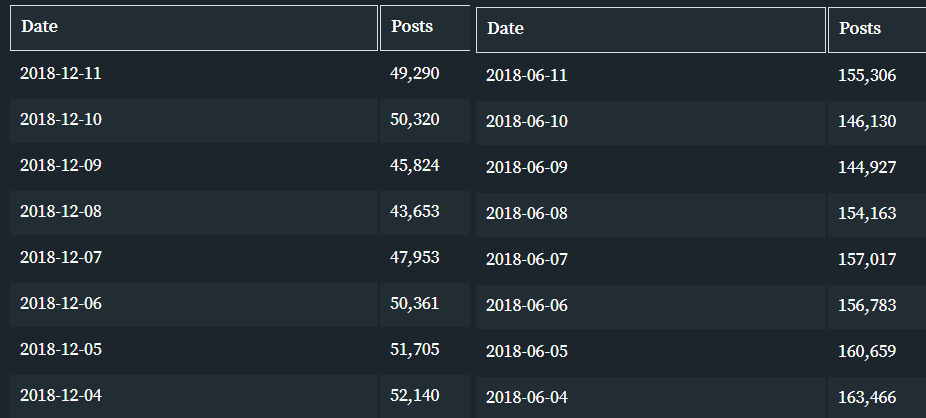 It is very obvious how people are more enticed to browse, read other people's blog post, interact and/or make a comment when the price of Steem is high. At it's peak (1 Steem = $5), Steem was getting around 250k posts/comments daily!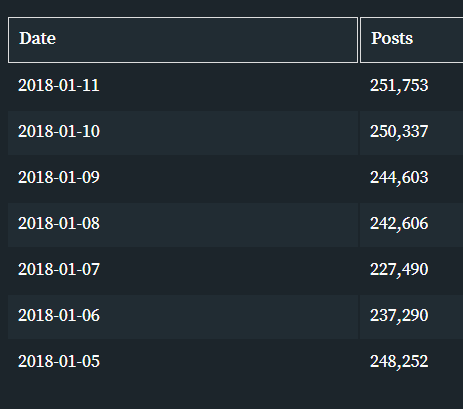 Going back to the issue of increasing  "low quality post" lately, I think the major reason for this is because many authors feel that no one is anymore reading their blog posts or contents and it is such a waste to create a high-quality post with no readers. 
They however still believe that Steem will eventually go back to it's peak value and that is why they are still trying to post decent quality posts daily (mostly to get the daily guaranteed upvotes they get from their friends and auto).
So yeah in a way: Low Value of Steem = Low Engagement in the Platform = Low Upvotees = Low Quality Content since again, there are few readers actively browsing and curating