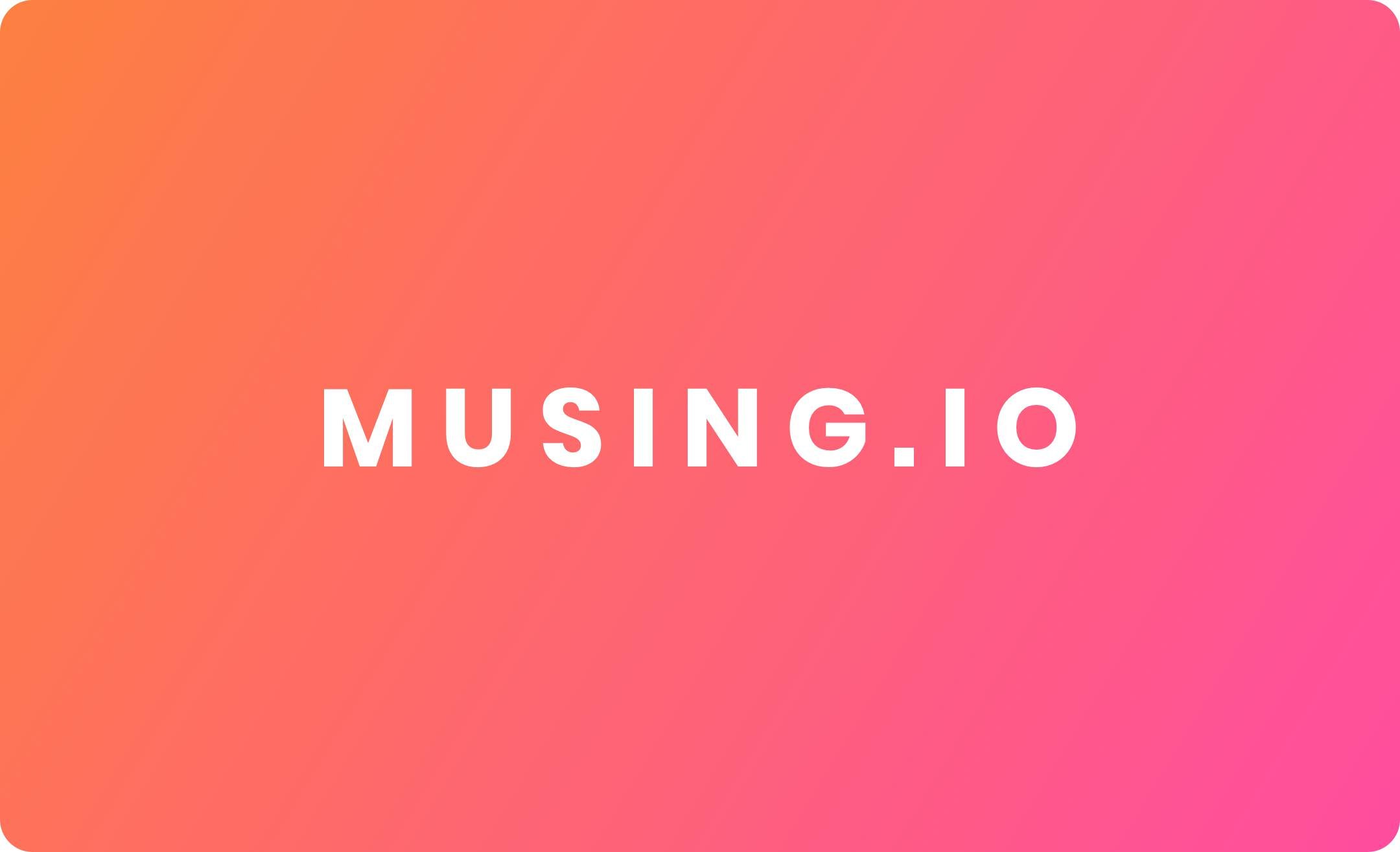 I have used @musing when it first came out. This was before it received major delegations for its operations. I refrained from using this dapp when Steemit Defence League surfaced. For details about that saga, do a search on the blockchain. This group terrorized planktons with many faucet accounts acquired from Micro Workers.
Why, you might ask? The person plagiarized and spammed the network; something she would never admit. Instead, she chose to wage a pointless war while shilling for Sti-shit.
(It's actually Stish-it, but I find it funnier to call it otherwise.)
Since @musing ranked answers based on their net number of votes at the time, you can see why I had to stop temporarily. It was comical seeing my answers with a negative number of votes despite of positive payout.
Then, the ability to post answers as a blog post became unavailable. This forced me to take on another break from it, which allowed me to focus on other projects on the blockchain.
Today, I am glad to be back on @musing, to give the blockchain a piece of my mind. I find my Musing posts receive more feedback from others compared to some of my other works. There is definitely more engagement on the dapp compared to vanilla Steemit.
Of course, this is facilitated by the fact that I use a satirical tone for most of my answers. Some of my followers appreciate that writing style.
When you complain about receiving a smaller vote, count your blessings. Many Steemians receive less recognition for their content than our random <500-word answers. 
Besides, why so worried? Enjoy your journey on the blockchain.