There are few ways actually 
Personally I use blocktrades but there is a limited number of Cryptos in it while if I do not get the desired Crypto in that list I usually go for Exchanges and those which supports Steem/SBD deposits. Before I mean few months ago there were not that much exchanges that supported STeem/SBD depositis but for the time being there are quite a lot of exchanges that supports them both. 
You can simply send your Steem/SBD via your wallet to any address that will be provided by the exchange. Simply go to your wallet and click on Steem and transfer  the desired amount and get the depositor address from the exchange and send the amount. 
Here are the list of exchanges that supports Steem as deposits and the pair ups of  crypto of them as well.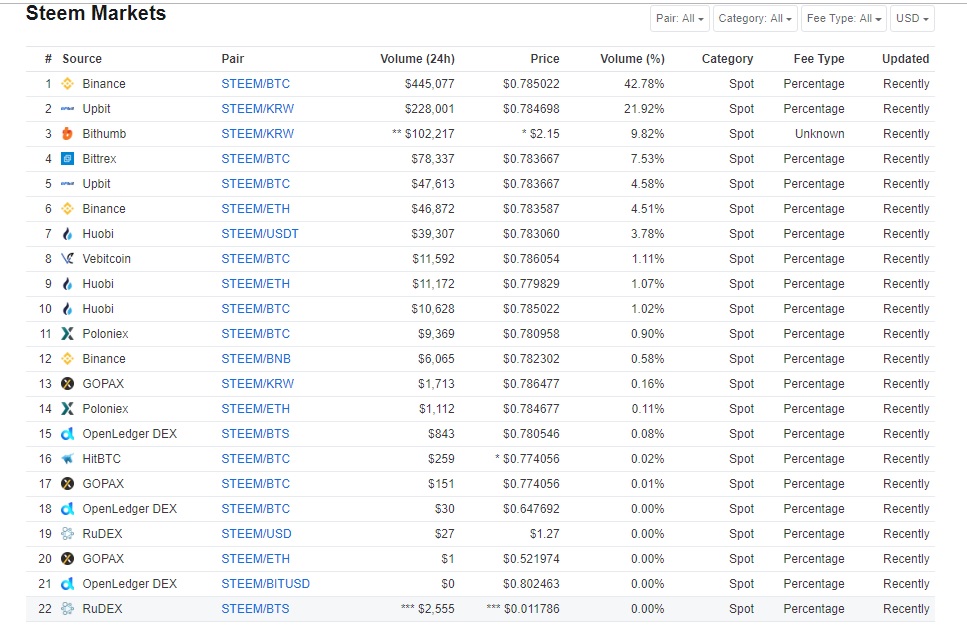 While compared to steem,  SBD is listed in lesser exchanges. You can see the pairups of them as well.

 The image sources : Coinmarketcap.com
While among them all I do prefer using Bittrex the most as I have been using it from the start and the buyers and sellers are always available in there.