There are some countries that have a higher level of prosperity than others. Not only is wealth evenly distributed, but also the way of life and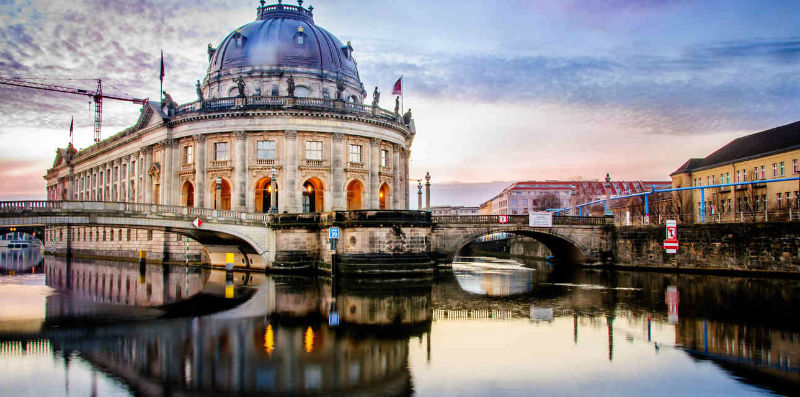 the way of thinking of the population is better than that of other countries, so that welfare becomes more maximal.

The following are 5 countries that I think really become the most prosperous country in the world today.

1. Canada

Canada has special regulations by prioritizing attention to the quality of life of every citizen.

2. Switzerland

Switzerland is one of the most beautiful countries in the world, with ancient buildings that are still maintained. Chocolate production is one of the main livelihoods there.

3. Norway

Although  Norway is still in the form of monarchical work, it has also been named  as one of the 5 most beautiful countries in the world. All the residents are open minded, so if you visit there, everyone will be nice.

4. Spain

Even  though this country is modern, the culture is still very thick, and is a  favorite place for travelers from all over the world.

5. Germany

The  German government is arguably the strongest and most solid among the  other governments, so that the protection of the human rights of its  citizens is guaranteed.