I use "New" tab for getting the new questions, and it shows the latest one almost every time, but...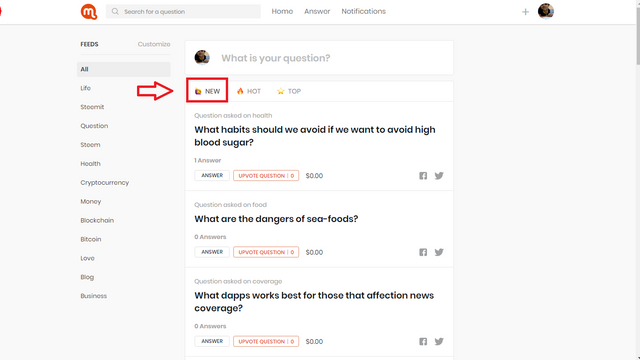 Sometimes, it displayed the old questions as well. I think it shows the new questions with the questions, which are recently answered or answered at that time, or might be it is some kind of bug ... I don't know exactly.
Whatever the case, you can get the latest questions displayed by clicking the "New" tab.