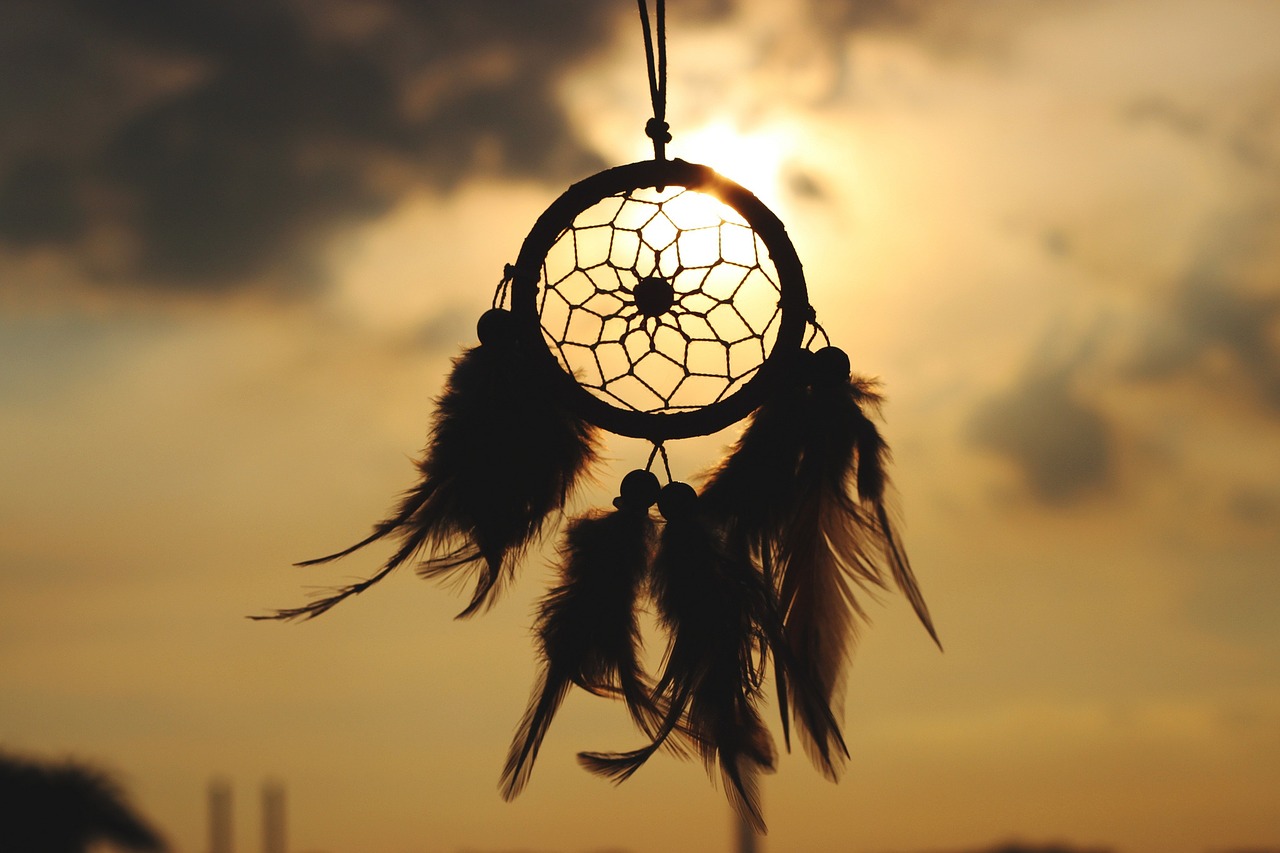 My dream is to get good at preventing and reducing suffering, and to ultimately eliminate suffering in the Universe.
I cannot eliminate suffering on earth by myself, much less the entire Universe, but I feel like mankind is the best species on the planet to take up such a quest.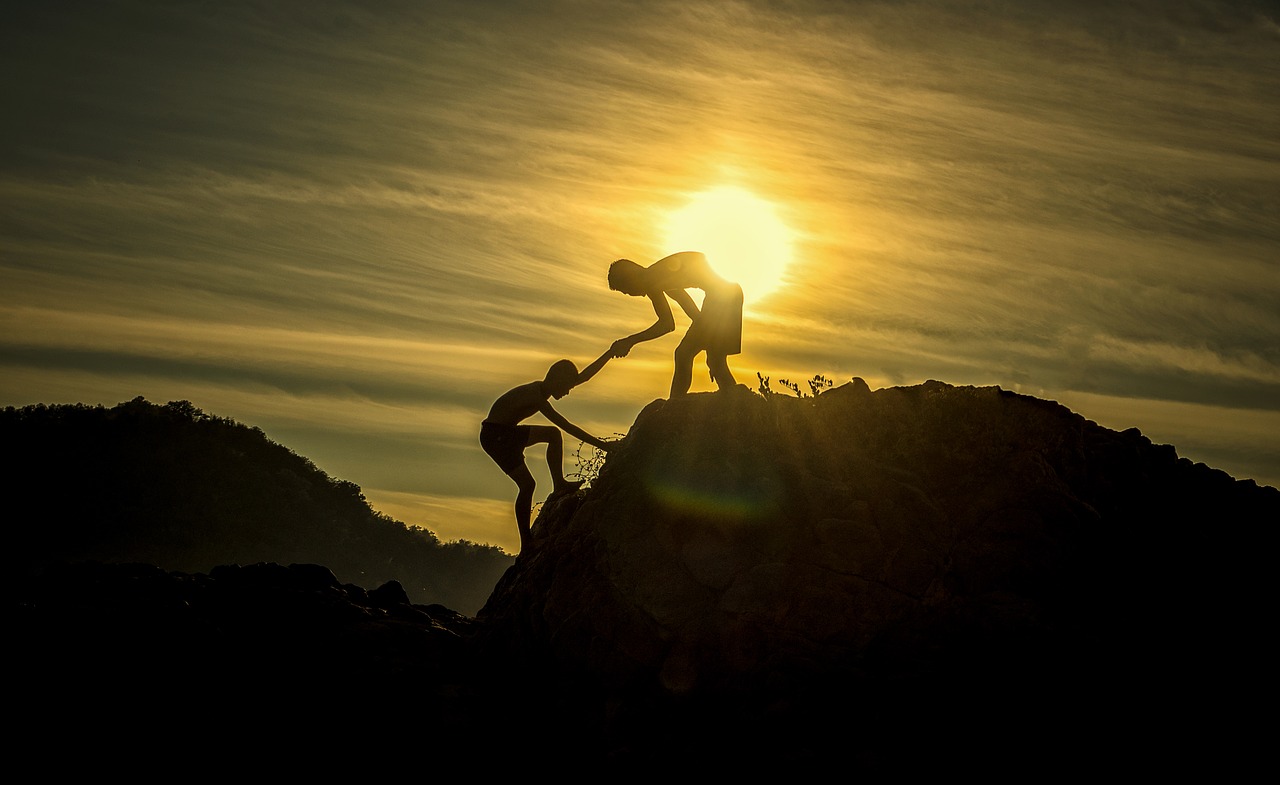 If the first priority of every man (and woman) was to reduce suffering, I think we'd all be able to work together more effectively, and a foundation could be laid for the reduction and elimination of suffering on planet earth.
To get started, I am working to reduce suffering in my own life, and the life of my immediate family. I am also searching for ways to monetize and utilitize the natural tendencies that are inherent in my personality.
If I can use my natural tendencies to benefit myself, those around me + others, and make it a priority to prevent, reduce and eliminate suffering, I happen to believe that everything I think, say and do is one step closer to the cessation of suffering.
Source(s):
- Photo of Dream Catcher https://pixabay.com/photo-902508/
- Photo of Mountain Climbing https://pixabay.com/photo-1807524/