My purpose to join MUSING is to gain knowledge from this and earn some. We all have come to this site for some purpose. Without purpose, people do nothing. All the people in the world are not same , somebody's purpose is good and somebody's purpose is bad. Those who work with good intentions are always good. And those who work with bad intentions are not good at any time. If we work hard from this site, then we can achieve success from this site. And if we do not work harder If you copy the text you are not likely to get any benefit from this, but it is possible to close your account. So we should give a good answer here so that everyone can learn and know about a lot.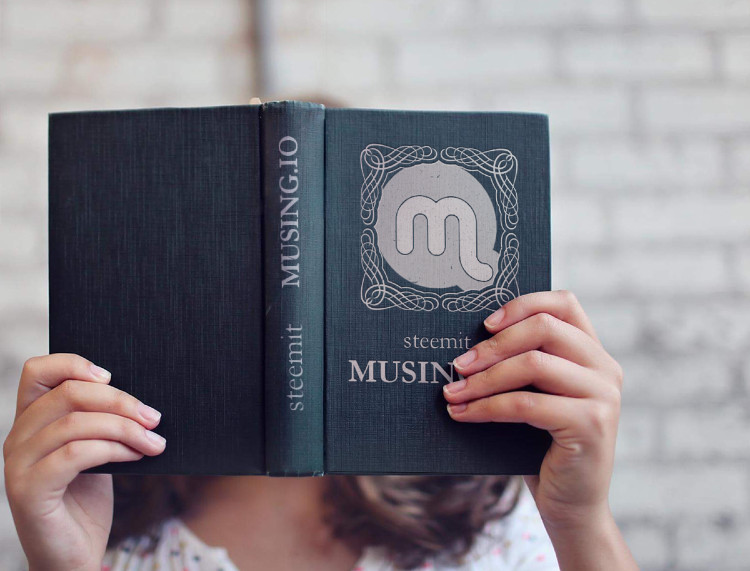 I'm discussing the purpose of coming here
To acquire knowledge
My main purpose to come here is to gain knowledge. Here are some questions that we can learn a lot from. We all know that there is no end to acquiring knowledge. The more knowledge we can acquire, the better it will be for us. So I always try to acquire knowledge. How can I increase my knowledge, that's why I am active all day on this site and see the answers to all the questions. I love it. I want you to stay active here and learn something from here.
Earn money
My second objective here is to earn money from here. We all know that we have to work hard to earn. But here you can earn good by spending a little amount of time. It is very easy, so I would say it is very useful for those unemployed and students. You can use it all. It can be build your life. I have loved this site now and here I am all day. Earn some knowledge from here and earn with it
Increase my reputation
My third objective here is to increase my reputation from here. This will help you to increase the reputation. If you give a good answer and if it is standard then you will get a good amount of upvote. It will help you to increase your repetition. So now I am active in order to increase the reputation. I know that from here I can increase my repetition a lot.
Increasing the efficiency of posting on STEEMIT
From here I am getting a lot of experience through which I am able to post STEEMIT. Through this I can post better on STEEMIT. From here I get more profits in all the aspects. I can gain knowledge together, earn money, increase efficiency, so I love this site now
Help in the study of English
Here's a lot of help from my English practice. We all know that English is an international language and that everyone should know this language. If you know this, you can talk to any part of the world at any point of the world. It is international language so everyone needs a lot to know this language. Here we all ask questions in English and answer in English. So our English practice is good. From here we can learn many new things.
Problem Solving
Here we can ask questions about our various problems and we are getting the solution of them shortly. That's why I have loved it so much. Many of us have many questions whose answers we can not find. From here we can find them.
YESTERDAY I PUBLISH A VIDEO .
WATCH THE VIDEO TO KNOW MORE