Steem is a very stable crypto. It is the best when compared to other cryptos because steem is not a dead investment. The more you work with steem backed projects, the more you make. 
Why is Steem sliding down?
Many of the cryptos are tied to how bitcoin core fares in the market. I am sure when bitcoin surges, all cryptos will rise higher too. 
If you are planning to invest in Steem, the time is right now. If Steem doubles in price, a huge profit can be made or if powered up, it can help get you returns.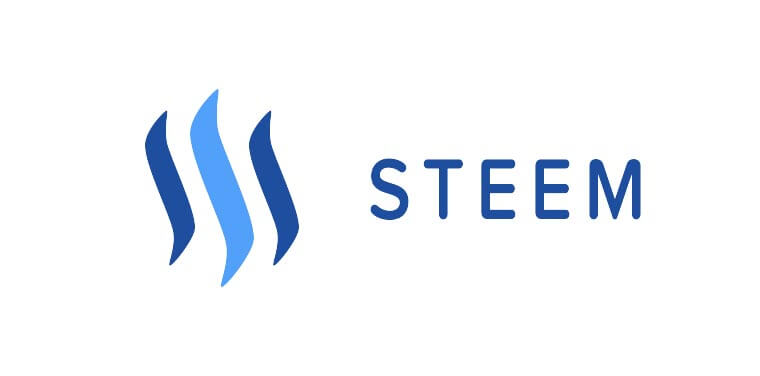 steem also earned us air drops from GBYTE