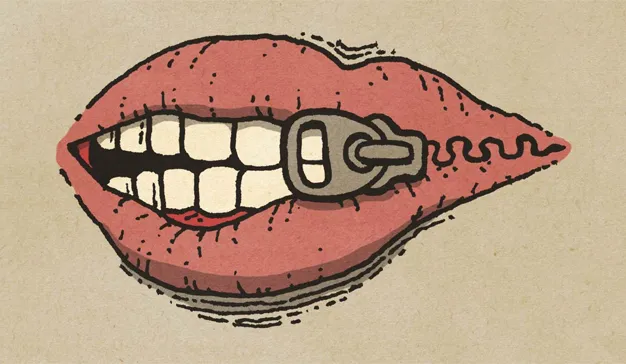 I'm very honest. But unfortunately this is more than a virtue, it can be considered a defect. Our societies promote diplomacy and with it, unfortunately, one criticizes those who can assume a frontal, sincere attitude towards others.
I must admit that this way of being has caused me many problems on several occasions, since I have sinned by saying or doing things that perhaps I should not have said or done. 
Once, I got into a taxi and found in the back of the car a wallet with a lot of money and I gave it to the taxi driver in case someone claimed it. Obviously many people criticized this action telling me that the taxi driver would never return that wallet and it didn't make sense for me to return it. I told them that the only sense for me had to do things honestly and not have a guilty conscience. Likewise, once, a friend who complains that he doesn't have enough money for anything and is always complaining about his economic situation, asked me for money and I told him that he lent it to him under two conditions: the first was to pay me because he had a bad reputation for never paying (I told him so) and the other was not to see him spending the money on nonsense because then I would never lend him money again. That comment not only earned me the enmity of that friend for a while, but also the reproach of the other people, who told me that I shouldn't tell him that kind of thing because I had hurt him. The detail is that we had always made these comments behind that friend's back, but no one had ever said it to his face.
In the end, I apologized to that friend, but I told him that what I had told him was what I thought and that he, as my friend, knew my sincerity. As for the other friends, I realized that sometimes it's better to put on a mask or close your mouth so as not to get past being bold, unpleasant and even bad.