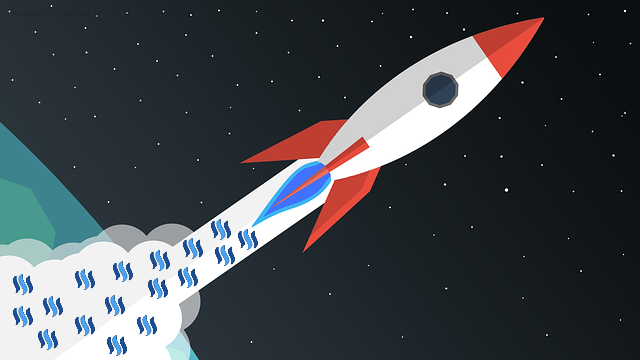 As I explained in the following post:

https://steemit.com/steem/@calprut/fkqxfgl9x

There is a time that is likely to increase STEEM prices by hundreds of percent in a short time.

This time is: "between the end of 2018 and the first quarter of 2019"

At  that time, all buying and selling activities will be very crowded, and  even I am sure trading volumes in almost all other currency markets and  investments will become crowded.

SMT Will Boost STEEM
For  STEEM - at that time there will be an official SMT release, so if this  is indeed successful and stable, various independent economies will  emerge above the STEEM network.

This  means that there will be more possibilities for institutional  investors, companies, organizations and industries outside STEEM to  start entering the network.

An example is Steemhunt, who already has an idea of ​​HUNT tokens that stand on SMT. If  dApps and SMT succeed, and create a new economy, then this will  indirectly add to the total market capitalization that STEEM has. This will also directly become the most positive sentiment for rising prices of STEEM.

Then, external factors are:

At  the beginning of the year, after January especially, people will flock  to invest, and rearrange the proportion of their portfolio  diversification. At that time, STEEM had a trigger namely the release of SMT. So, I'm sure STEEM's market capitalization will immediately skyrocket in the first quarter of 2019.