I personally enjoy being able to say that I am married but I don't think that is the best thing about being married, and not by a longshot.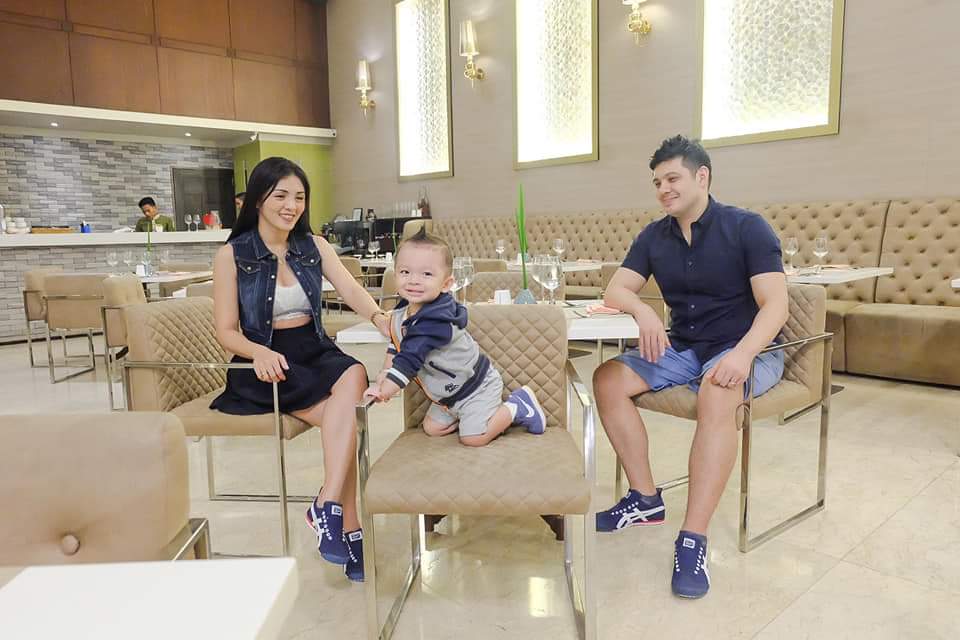 The best thing about marriage for me is the constant feedback I get by living with someone who I love and made a commitment to.
Some of the feedback I received was initially hard to accept at first, but it eventually taught me the things I can and should change about myself, and it also proved that there are certain things inherent in my personality that I should not try to change.
In essence, I discovered who I was first-hand by being married, became a better person and discovered my own limitations as a human being. 
Was it necessary?
ABSOLUTELY! It would have been really hard to learn these things if I was single, and next to impossible to learn them in the same amount of time that I did. 
The necessity of marriage comes from the life experience a person can gain by being married.
NOTES:
- I am personality type: ENFP
https://www.16personalities.com/enfp-personality
- I have been married to @emaferice since March 5, 2010 and we have one son together, @zaclucasrice.