The true answer to this question is that the egg came first. Chickens evolved from a much earlier dinosaur group.
There is a mass of evidence in the fossil record that egg laying dinosaurs were around many millions of years before the Chicken came along and evolved into the animal we see today. 
" The chicken's origins lie in a group of dinosaurs called the theropods, which evolved into two categories some 230 million years ago: the Ceratosauria and the Tetanurae. The Ceratosauria then split again into the ceratosauroids and the coelophysoids. "
Source https://www.wideopenpets.com/a-brief-history-of-chickens/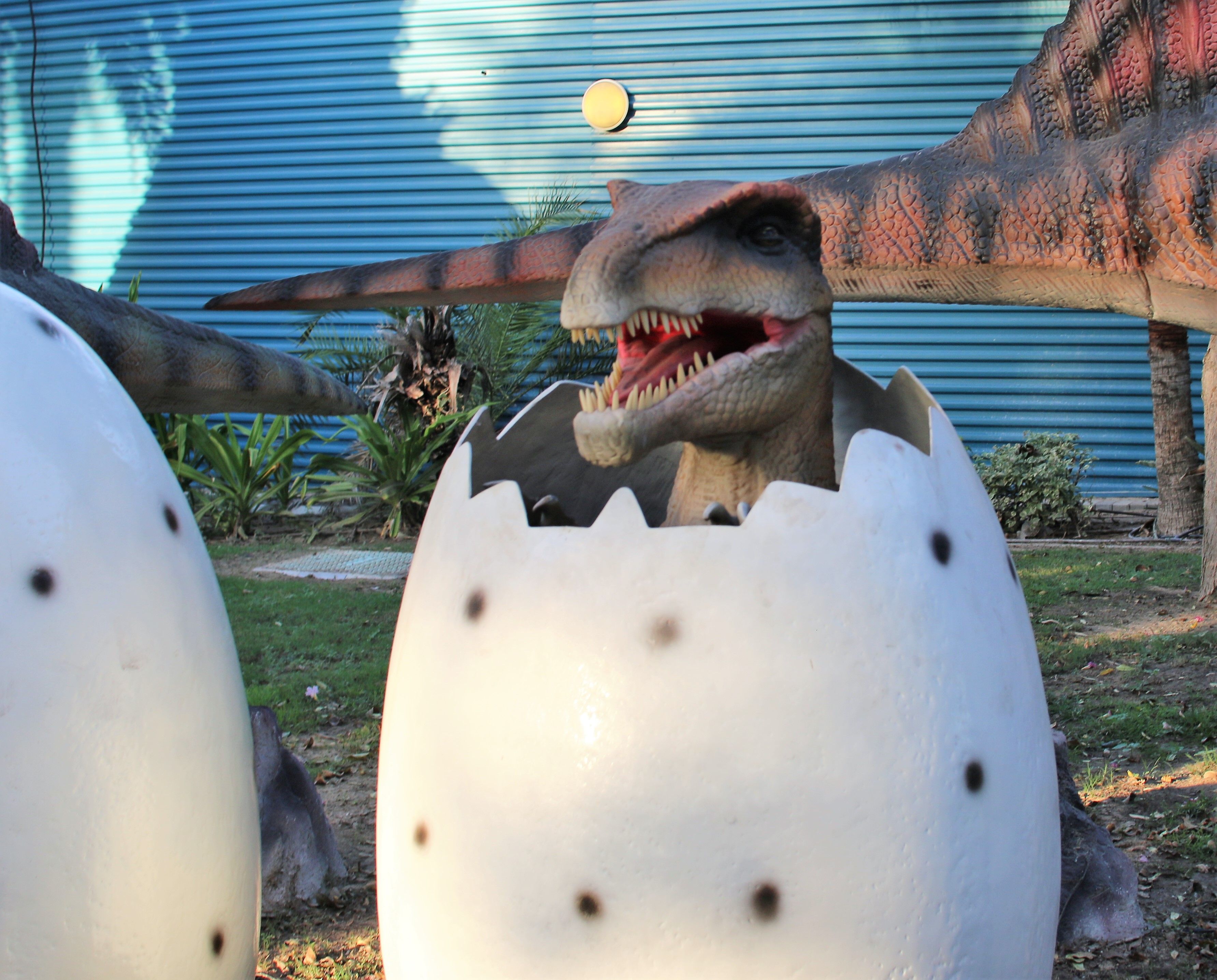 Source https://steemit.com/photography/@molometer/dinosaur-park-dubai-a-trip-back-in-time
Of course some people do not believe in evolution. Fortunately with science the need for belief is  irrelevant as we have evidence and methods to prove or disprove our ideas, theories and concepts.
We have to ask this simple question.
If a God made all the animals including the Chicken. How do you explain the many varieties of Chicken breeds that we see today?
The answer again is very simple.
Selective breeding by humans selecting the attributes that they want to see in a  particular breed. Leads to variations in the domesticated animal kingdom.
There is not one single type of Chicken as there is no single breed of Dog, horse or cow. All of these animals have been selectively breed using very simple and primitive methods which has led to the wide variety in many domesticated animals we see today.
So what came first.? The egg.