This is an ANSWER to a QUESTION on Musing.io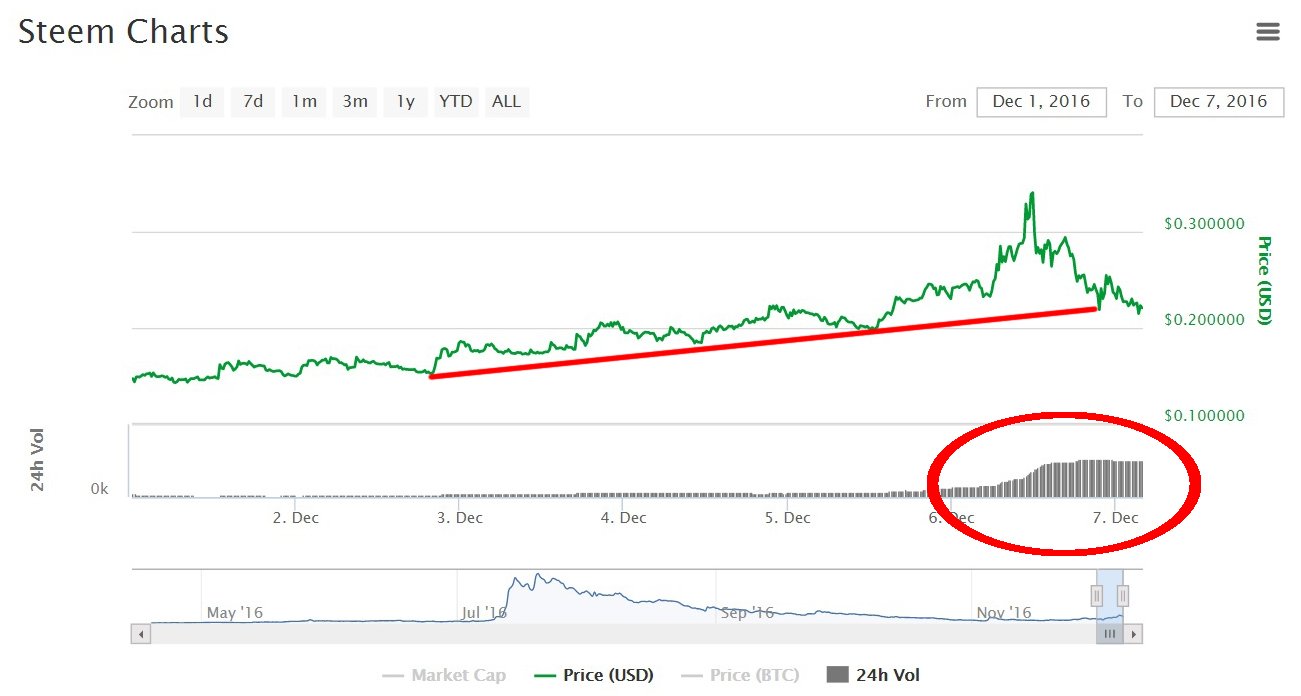 That was the price of Steem as at December 2016. 
Source - https://steemit.com/steem/@ats-david/steem-price-analysis-december-7-2016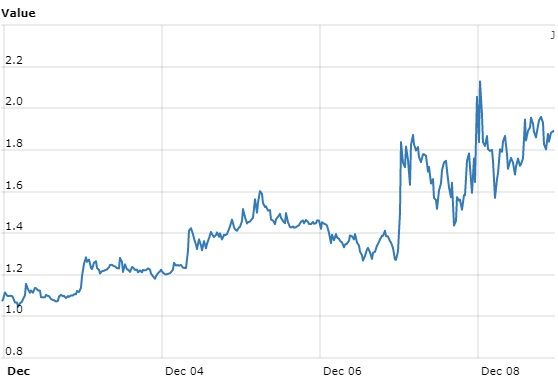 That was the price of STEEm as at December 2017.
Source - https://steemit.com/steemit/@lukekelley/steem-price-predictions-december-2017-and-beyond
From the two charts above, it is glaring that Christmas brings rise in value to STEEM and joy t the users. I am very positive about 2018. Already, the prices are GREENING both for STEEM and SBD with an optimistic $0.27 and $0.62 respectively and  and much hopeful for a continuous rise.
It will be a shocker to mockers but STEEM will bounce back!
For every developer and content creator on the STEEM blockchain, don't give-up. Christmas will bring joy to STEEM again.
Thank you @Rubenmedina182 for the question.