When someone starts her/his Steemit career, she/he might get lost. It might take a lot of time to understand what is going on. Someone who just started her/his Steemit career, she/he can follow the following tips.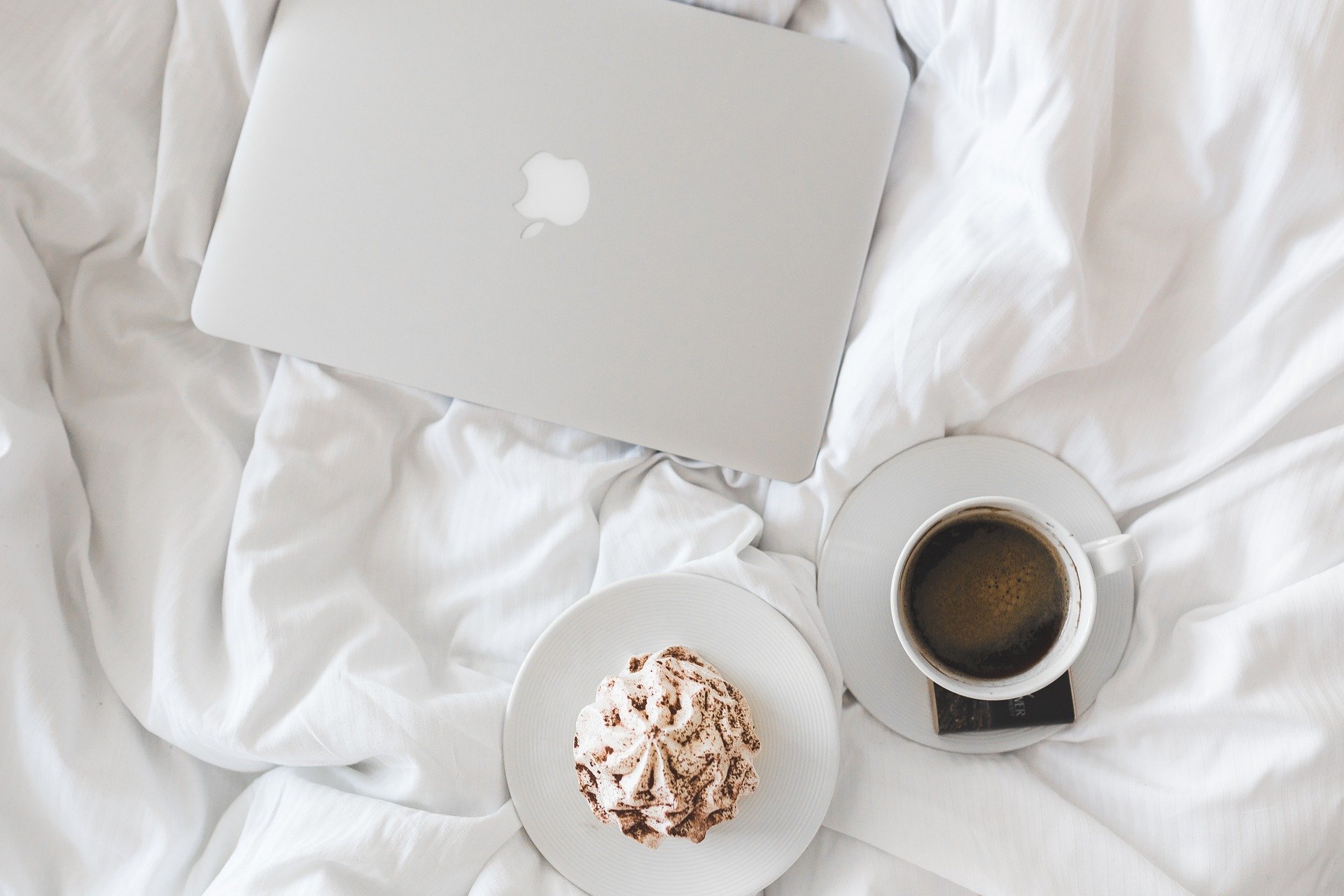 01. Make quality content
What I realized using steemit is that you have to make quality content to be successful and do something better in future. Ok, you see low quality posts make more money than yours, so what's the point of spending time to make quality posts then?
Well, people say that content is the king. I think content is the most important thing if you want to do something successfully online. Whatever you want to do, for example, freelancing, online marketing, branding, building an online business and so on, you have to focus on content. And there is no alternative of quality content. If your content is really good, you can face any challenge and do better in the long run.
02. Help others
If you want to do something alone, you cannot go further. You have to help other and grow together. Making good relationship is the key to be happy in your personal life as well as professional life. So, interact with more people on steemit. You can easily do that by making comments on others post.
03. Focus on your strength
To do better on Steemit, you should focus on your strength. If you can speak and comfortable on camera, then make video and upload that on Dtube and Dlive. If you are singer, make your music and you can speak well, start your podcast. You can upload this on DSound. You can use Musing and answer people's question that I'm doing right now. You can contribute to open source software. Whatever you do here, you will be rewarded for that. Just focus on your strength and do your thing.
04. Join community and participate in the contest
There are many communities on Steemit. Join communities on Discord and add value to the community. You can participate in the contest and whether you win or not, you will learn something from it and that will help you to do better on Steemit.
05. Keep learning
You have to have a learning attitude. The moment you stop learning, you stop your journey to move forward. Steemit is a journey. You want to move forward, right? Then keep learning something new on a regular basis. No one is your competitor. Complete with yourself. Try to be better than you were yesterday. When you learn new things, you will think to make a change in your life. That's how, you will get your dreams come true.