I love meditation and this has been one of the best things in my life that I started to meditate.  To me meditation is peace, meditation is happiness, mediation is serenity, meditation is a relaxation of body, mind, and soul.
My Mediation Journey will tell you what I highly think about Mediation
Based on my experience if you are meditating daily you will see that you as a person change a lot. In, simple terms by doing meditation you will benefit only as there is no harm involved here. You start seeing things around with different perspective - you will also notice that people around you need your help and the inside you changes as well.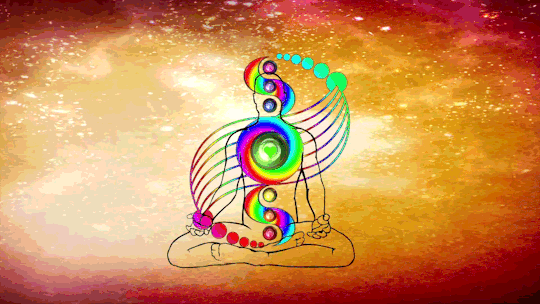 Image Courtesy: giphy
Practicing meditation daily will lead you to a happy life i.e. no stress and tension all these things will disappear, believe me, its true and I've experienced the same. You, just need to sit down comfortably anywhere you like close your eyes and just relax and let the thoughts keep coming. Start with a one-minute mediation and slowly increase the time. There is a lot of guided meditation as well which you can listen to and practice meditation. During my initial days of the mediation journey I did use Sri Sri Ravi Shankar Gurujis guided meditation and it had been of immense help throughout my journey of Mediation. 
Image Courtesy: soul2shine
Think meditation as a journey that you would like to complete and have some memorable day to relish during this journey. Similarly, like a recent trip that you would have made and would not like to forget it throughout your life.
So to me, mediation started as a journey to learn and experience. Till date, I'm following this journey as the benefits am getting from it are immense and cannot be compared to anything in life.
If you haven't started your meditation journey than highly recommend it friends.