No, no, no!
Don't do it!  Not just Bitcoin, I think it would be extremely foolish to invest your life savings into any one thing. 
If you're considering investing, do not put all your eggs in one basket, diversify, diversify, diversify.  Of course, a lot depends on your risk tolerance and when you need to access your funds, but if you invested your life savings at the beginning of the year into crypto, you'd be down.  A lot. How much would you be down if you invested 100% on January 1st?  Around 70%!
How do I  know?  On my @starthere steemit account, I've been running a Top Ten cryptocurrency experiment that I started at the beginning of the year.  The rules? Buy $100 of each the Top 10 cryptocurrencies on January 1st, 2018.  Run the experiment 365 days.  Hold only.
No selling.  No trading.  Report monthly.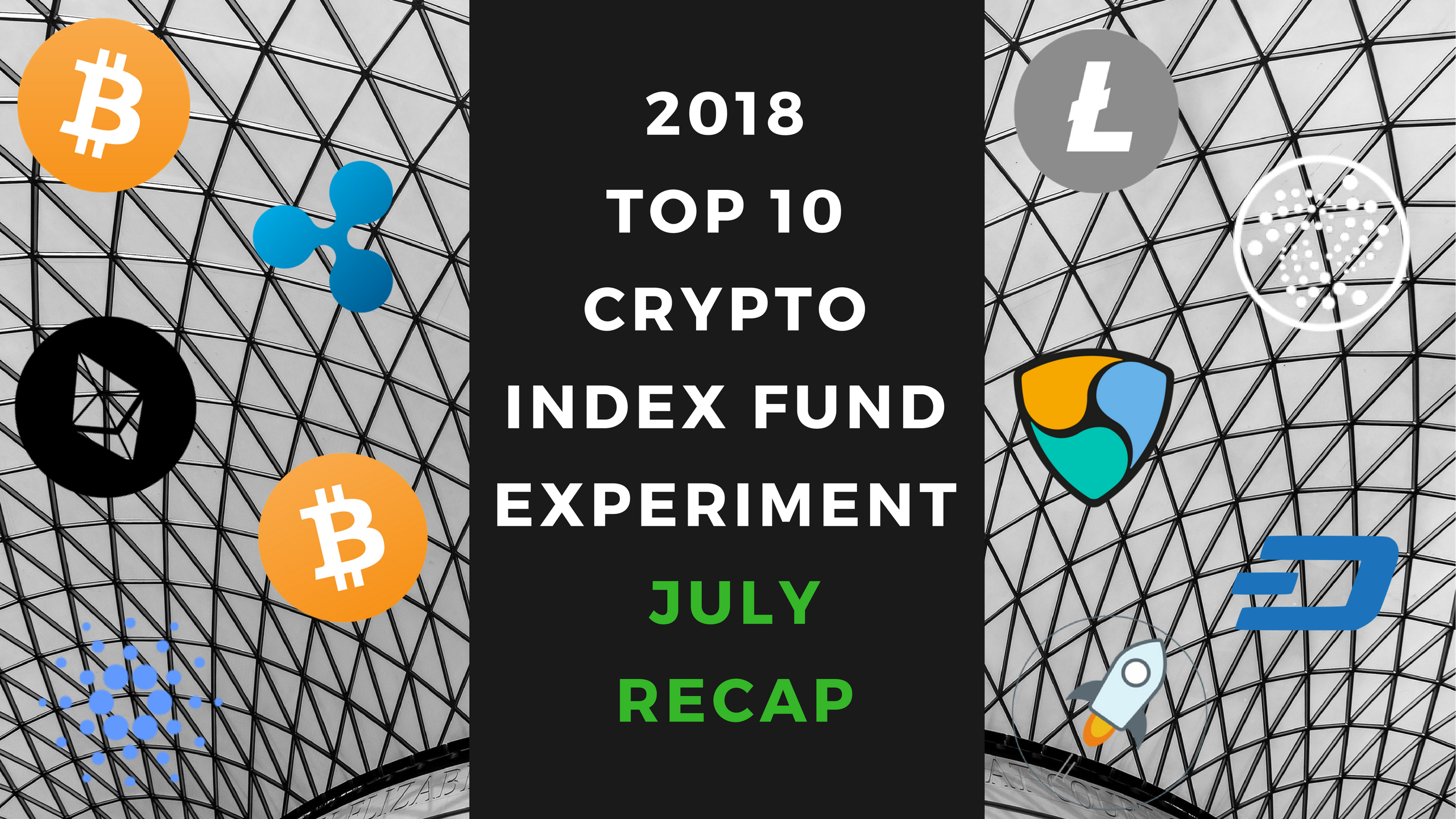 As of the end of my last update (July), I was down 63%.  And the market has fallen even further in August.  Check out my post for all the bloody details: https://steemit.com/cryptocurrency/@starthere/experiment-tracking-top-10-cryptocurrencies-for-one-year-2018-month-seven-down-63-40349c630ba41est.
Even if the market eventually turns around (and I believe it will) can you stomach the volatility that goes with crypto?  Wealth is worthless if you have a heart condition because of all the ups and downs of bitcoin! 
There are youtubers and steemians who claim to be 100% in to crypto and encourage their followers to do the same.  Don't believe them - they're not 100% invested in crypto!  Ask them if they own any property, cash, or vehicles.  They're dispensing horrible advice to attract views and to come across as experts.  
Don't fall for it - they're providing horrible advice.  Get your financial house in order first (https://steemit.com/personalfinance/@eoj/personal-finance-101-part-1-step-on-the-scale-get-organized-feel-the-pain-6790e53db1dbbest), invest in tax-advantaged investments, diversify, then (and only then) consider putting any left over money that you're okay to completely lose into bitcoin or crypto.