If your account was hacked by someone, then you can use the trustee function of Steem to recover your account. For that, you will need your last owner private key. That is, the last master password you used before your account got hacked. 
If you created your account via Steemit's sign up method then you can recover your account by  visiting https://steemit.com/recover_account_step_1
After visiting this page, you will see the following form. You can then start the recovery process by filling the form.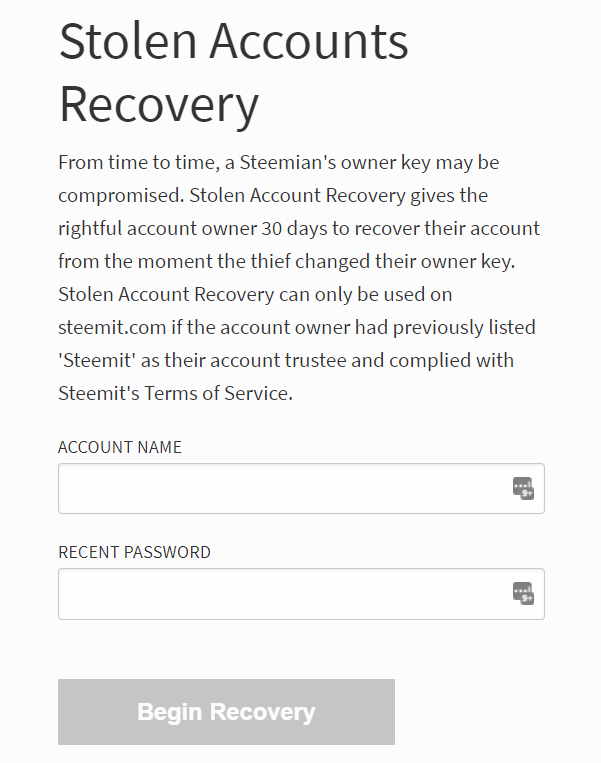 Note that this method will not work if you wait too long. You can recover the account within 30 days of its hack.