By not being specific, its not really an easy answer to come out with as even with as low as 1 Steem Power you are able to earn some sort of income. 
However, lets explore what would contribute to a better flow of income which could be automated without much intervention.  How much can be made would be fully dependent on how much Steem power you have. 
1. Minnowbooster or Delegationhub - Delegation ( Recommended min SP 150 ) 
By the time you reach 150 Steempower , you are able to start delegating using minnowbooster as you would need at least 50 sp balance after the delegation. As you can see below, there are individuals requesting to lease steempower as low as below 100 SP with about > 15% APR ( annual percentage rate )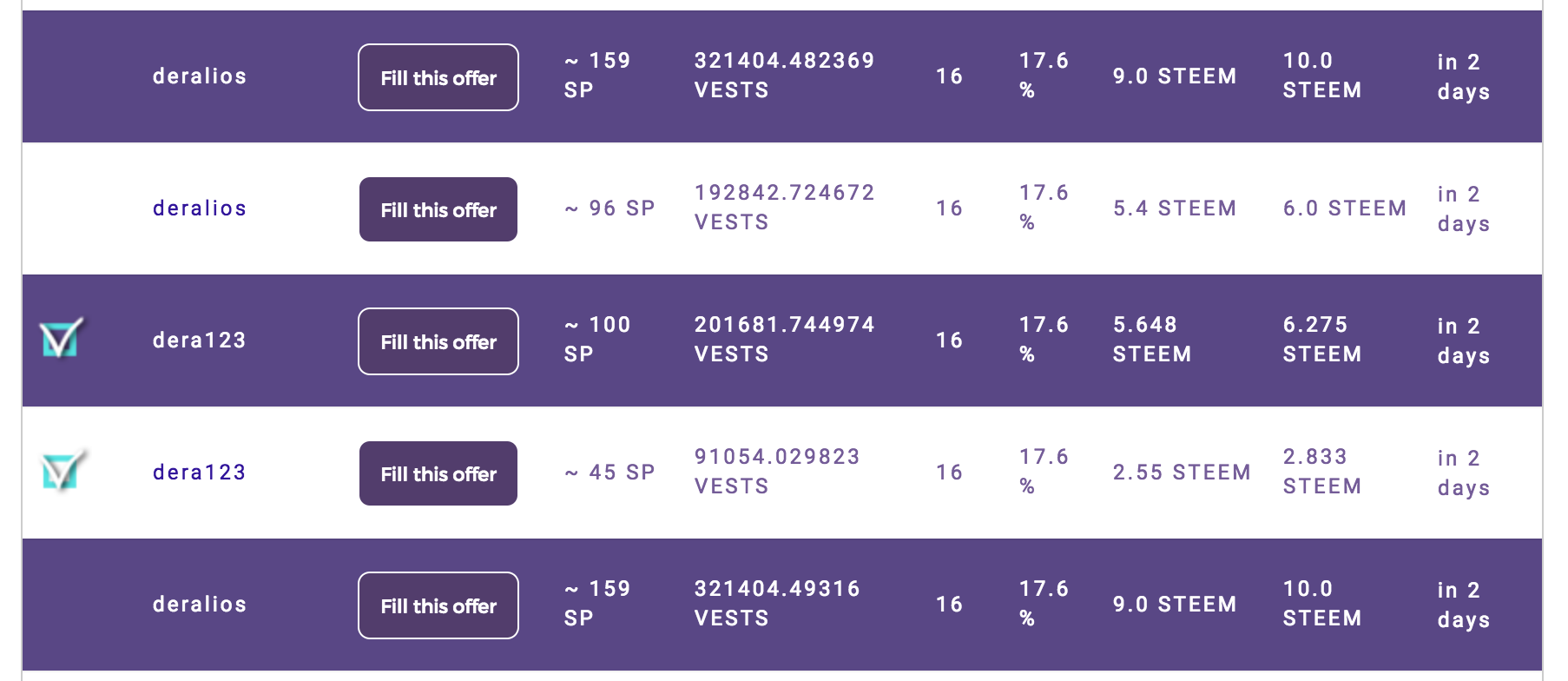 2. Minnowbooster - Selling Votes ( Recommended min SP 500 ) 
You can start selling votes as soon as you have some decent steem power.  I do not recommend you start when your steempower is below this as it would take a long time to gain any significant profit.  At this rate you would be able to get a few SBD a week without wasting your Voting Power. Be sure to set it up so it does not drain up all your Voting Power and perhaps set it to 70% would be ideal.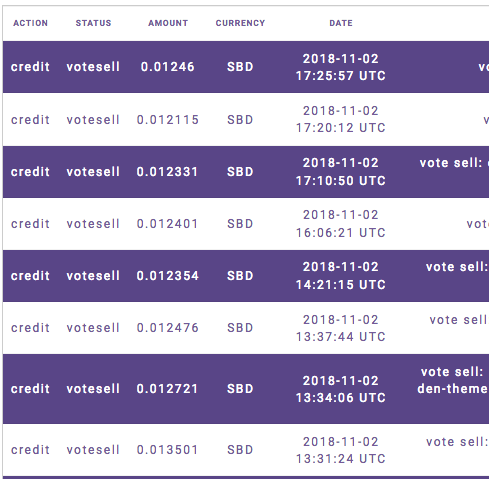 3. Steemauto / Steemvoter - Following Trails ( Recommended min SP 100 ) 
By following other people's trails you are able to not only support authors however you are also able to receive curation rewards which you may already know. But how much in curation rewards would you be able to receive ?  That really depends if you are able to upvote these accounts before they get the whale upvotes. 
You would be surprise that up-voting on comments can also receive lucrative curation rewards.  Curation rewards really depends on how much % you vote and most importantly when you voted. 
With HF20 just happened to the steem blockchain, the recommendation now is to upvote posts just after the 15th minutes mark.  Anything earlier, the curation rewards would be returned to the reward pool.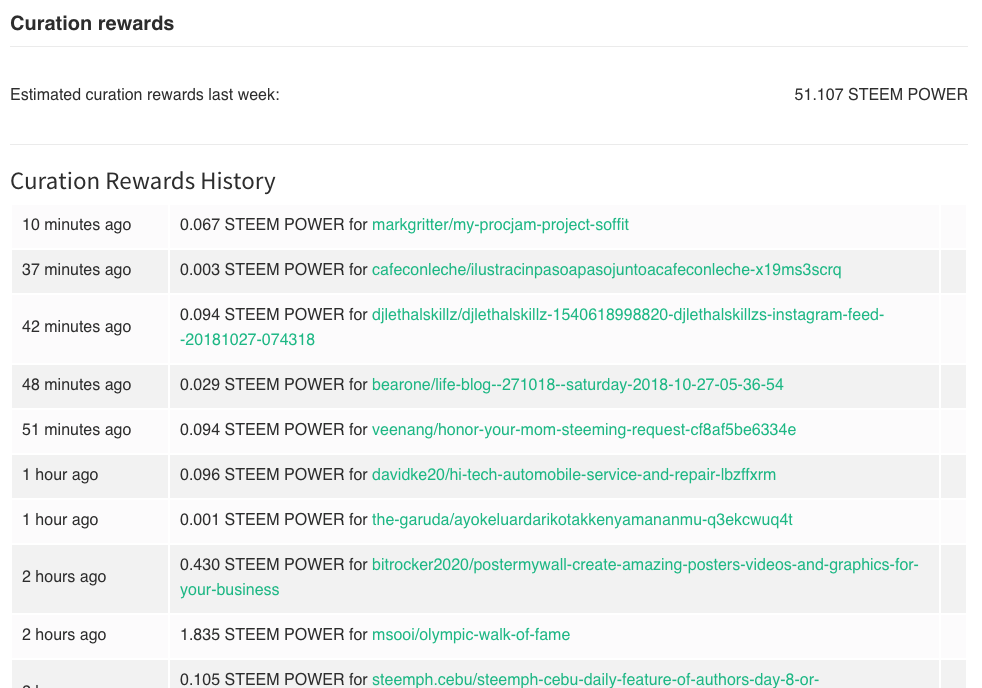 This are just a few tools which you can automate your income on steem. So coming back to your question, how much Steempower you need to have a sustainable flow of income. You may want to invest significantly into steem first before you are able to start seeing a really sustainable flow of income towards your expectation. 
Cheers and have an amazing weekend.