My Experience with Steem DApps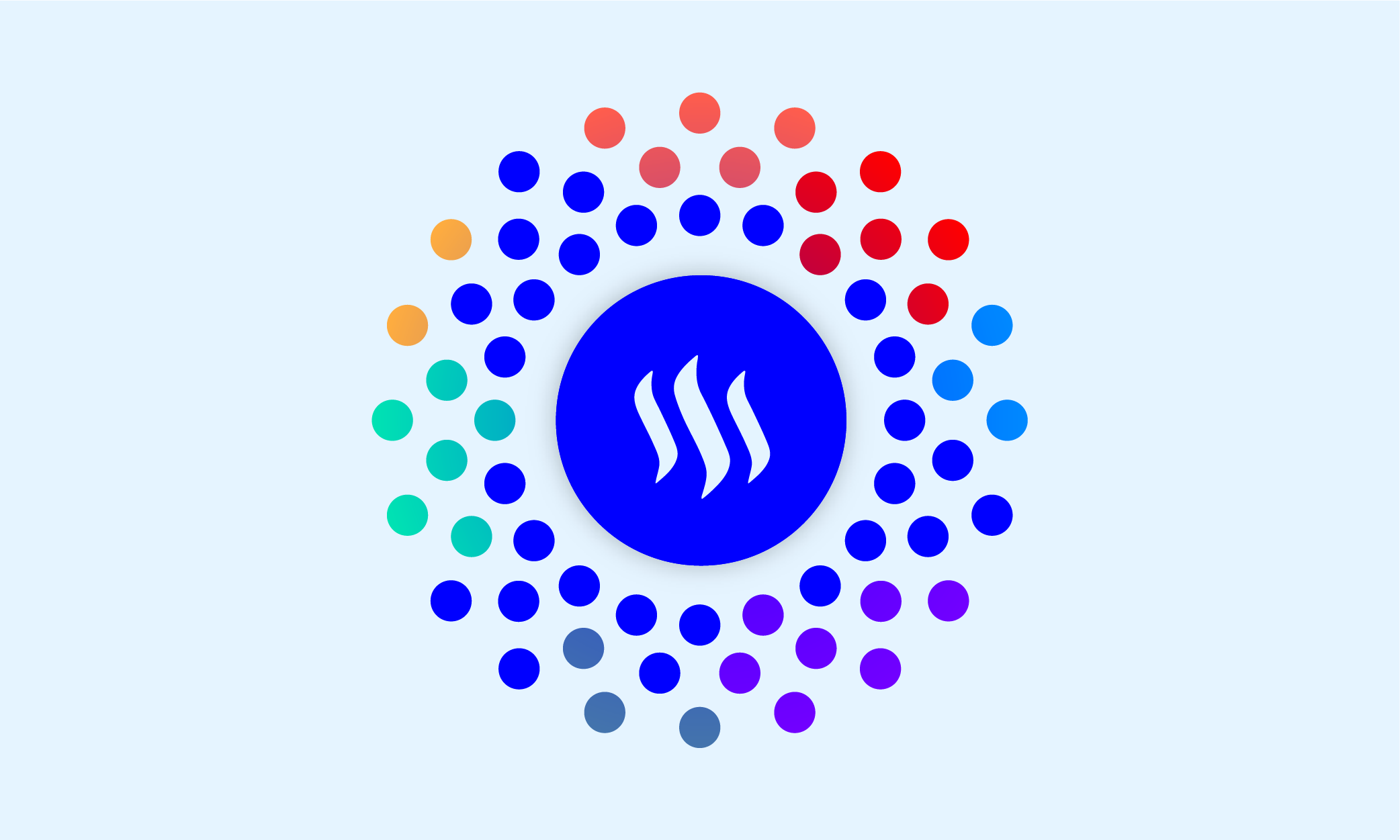 Image source - @sndbox
Yeah, Steemit.com was the first Steem app I was introduced to. It remains a mother app for Steeming. However, my first and initial experience was horrible since I was a novice to mark-up language. It took days of dedicated research to learn and the time invested paid off. After a few days, I got to know about @busy.org which became a darling App for Steeming.  I preferred @busy.org interface which to me (then) was "newb friendly" with the ease of marking-up posts  with a click.
After  spending a few months on the Steem blockchain, I got introduced, used and still enjoy using the following:
@Steemgigs
@Ulogs
@Esteemapp
@Steempeak
@Steemhunt
@Steeve
@musing
All the above Above apps have their uniqueness which gives a fun-filled and awesome steeming experience. To me, they are purpose-driven and I respect the creators for that.