Hello @acesontop Usually I am only working on the steemhunt platform and I mostly post hunt via the steemhunt website and I received the big reward of $7 and that was hunt is on the top of ranking he gets the First Position on the steemhunt ranking and it was three months ago but, reward does not matter at all the relation, friendship, knowledge also depends on when you are working on steemit. These all depend on your reward and when we are working good the main advantage is of our knowledge, these works basically enhance our knowledge but we don't realize it, And The hunt which I was hunted is an autonomous electric car Names as 103 EX Rolls-Royce here is the gif which I had made at that time, 
I will mention both My high reward and the more  incentive   thing,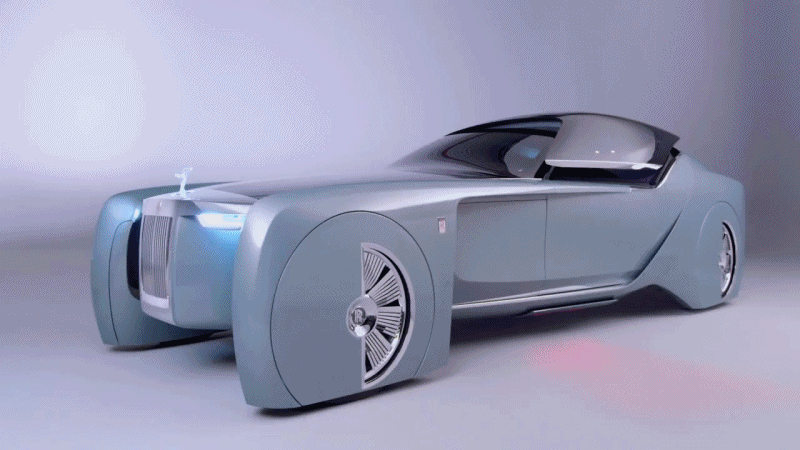 And the descriptiion of this hunt is below 
 "This  is the world's leading luxury brand, The Vision 360 CGI experience immerses the viewer in a journey from Goodwood. The chassis of this extravagance auto is a hand-manufactured, and it is produced using the most sumptuous, progressed, and most costly materials. Just look out the pictures of this car " 
These text is my own word you can check it on my hunt
These all are my words which I had been type when I had made this hunt, and the video here below will help you to understand this car more!  First time I was received  192 upvotes and 32 comments on My hunt, 
https://www.youtube.com/watch?v=9_XIA7uvMq8