Without the internet for a month? Oh my God! It's terrible! Really! I do hope that it will not becoming true! Lol.
I connected to internet for a long time ago, and it really helped me a lots to connect to my little girl (now she is already 22 years old), which I left with my Mom far away, since I have to work in other place. 
Internet helped me a lots to connect with her each nite, to follow up her daily activities, as well as telling her a story before she slept. I proudly will say that internet connection is my first supporter in keeping me stay closed to my daughter, while my real body apart way. My soul flew there into her room, my voices got into her eyers, keeping me in touch with her. I believe that those description is able to describe you how much I love the internet.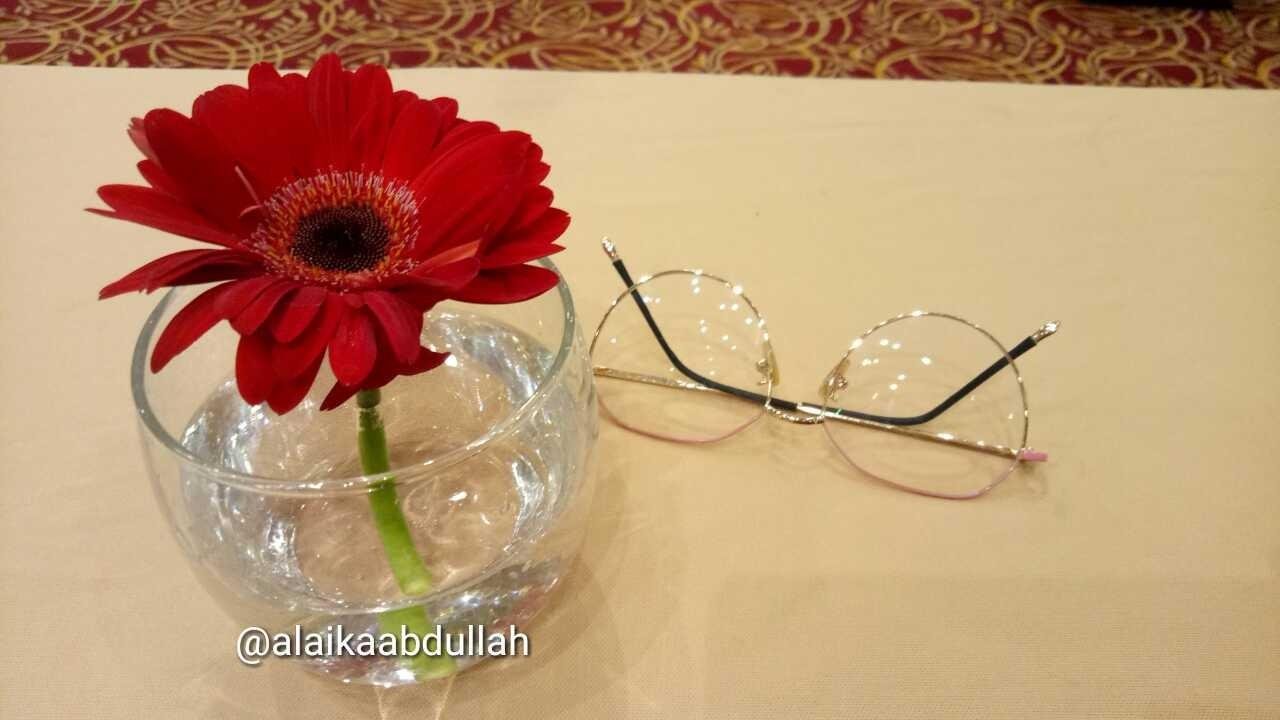 Until now, internet is still be the most support tool for me to connect me with her, and other relatives. My daughter is young lady now, and she is living in other town during her study, so that we still stay apart. And again, internet helps us to keep in touch, through voice chat or video call. It is interesting. 
But..., what will I do, without the internet for a month? 
I know, I will not like it. I hate the situation without internet. But, of course, if we face this reality, we have to be ready, right? Then, I will do these!
1.  Focusing on my novel draft.  (First Week)
Yes, I love writing fiction as well, and for now, I have 3 draft (3 titles) are awaiting to be taking care. :). I am not able to accomplish them yet, since I am so busy with the internet, lol! I meant, I am busy with the online works. Having no internet for a month, gives me a space to focus on continuing my novel draft! But I believe, one month won't be enough to make them completed. Lol. At least, I will try to continue one of them, and do my best.
2. Allocation time more for Parent. (Second Week)
Yes, my mom and dad are living with me now, and I believe that having more quality time with both of them is priceless.  My dad love traveling and there is a wish on his wish list to visit Jogjakarta by car or train. I know it is not easy, since it will take around 9 hours by driving and it will be a 'wow, I am so tired' if I did it alone! Lol.
I will try to arrange it to happen, by asking my daughter to join, so she can take turn when I am tired of driving. We will arrange it to be fun, so both of them could enjoy the trip. 
We will spend about 7 - 8 days for this trip, and hope that my dad will be happy to fulfill one of his wish list. 
3. Togetherness with daughter. (Between Week 3 - 4)
Yes, If the second point above well achieved, meant that I had the togetherness with my daughter already. But..., of course, we need more quality time. As both of us love watching movie at he cinema, so we will make it happen again. I will take her to stay in our apartment, apart from mom and dad. So it is only me and her, and let her daddy keep working (he is in other town) so no interrupt from him, lol. 
We will create quality time and unforgettable moments! We will cook, swim, or what ever together. We also will go for shopping or just do a sight seeing, or spending nite on the street! Wow, it will be a fun! Haha. 
4. The internet is back!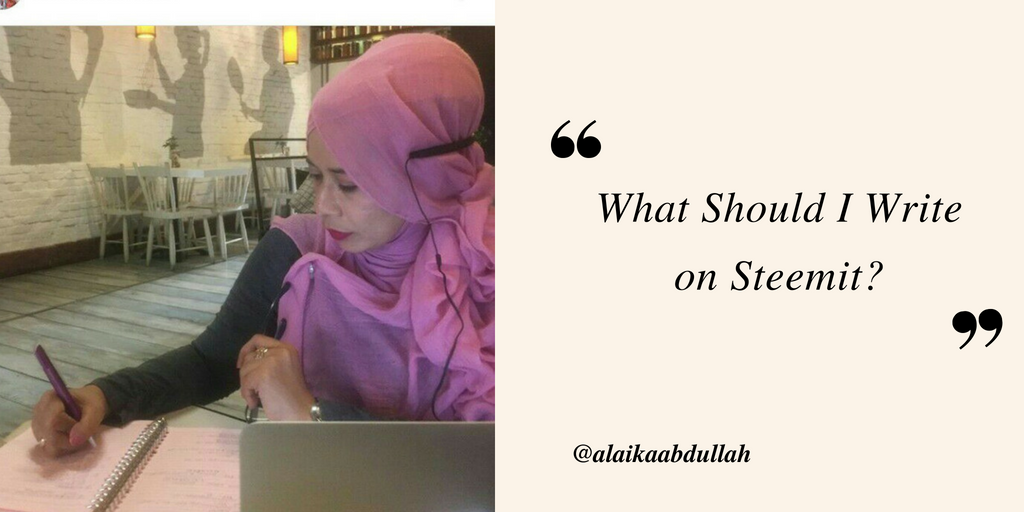 Yes, after a month, the internet connection is back. And...? I have a lots of content to write and publish here, on my blogs. :)
What about you? What will you do without the internet connection for a month? Share us in the column of the comment below! :)
Al, Bandung, 30 August 2018