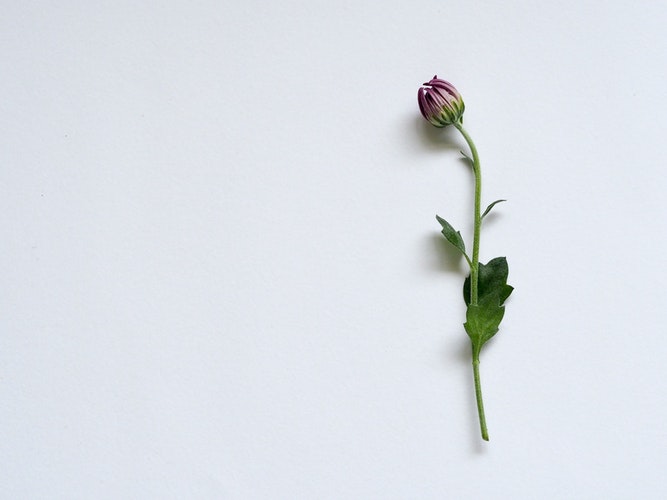 At first I think living as a bachelor was sad, but after a few failed relationship and a positive mindset I enjoy living as a bachelor. As an adult I can do whatever I want as long as I don't harm anyone in the process.
Sometimes I do miss being with someone that cared about me, but after many failed relationship I just had enough of the breakup aftermath. It was sweet at first then it slowly turn sour, so I was conflicted at first then I am very sure that relationship with the opposite sex or anything was not for me.
Again I am very sure that I feel better as an old bachelor. I am independent and have more free time. Honestly I felt as if my life have more meaning and clearer with less bias.
On being old and facing death, I am blessed with a lot of relatives and friends. When I was chronically sick, my many nephews and friends were always there. So again I don't feel the need to have wife and children to take care of me in the near future.
Different people have different circumstances in life, so I do feel blessed to have an option to live as an old bachelor.
---
photo credit: @plushdesignstudio from unsplash.com