Buying a house is mostly a good investment. If you have the means to buy a house, it should definitely be considered as a good investment option. There are great answers already, so I won't add anything to them.
However, I will try to tell you about one case; actually, a very specific case. Let's check some photos about Turkey.
(Turkey's external debt)
(Lira against euro)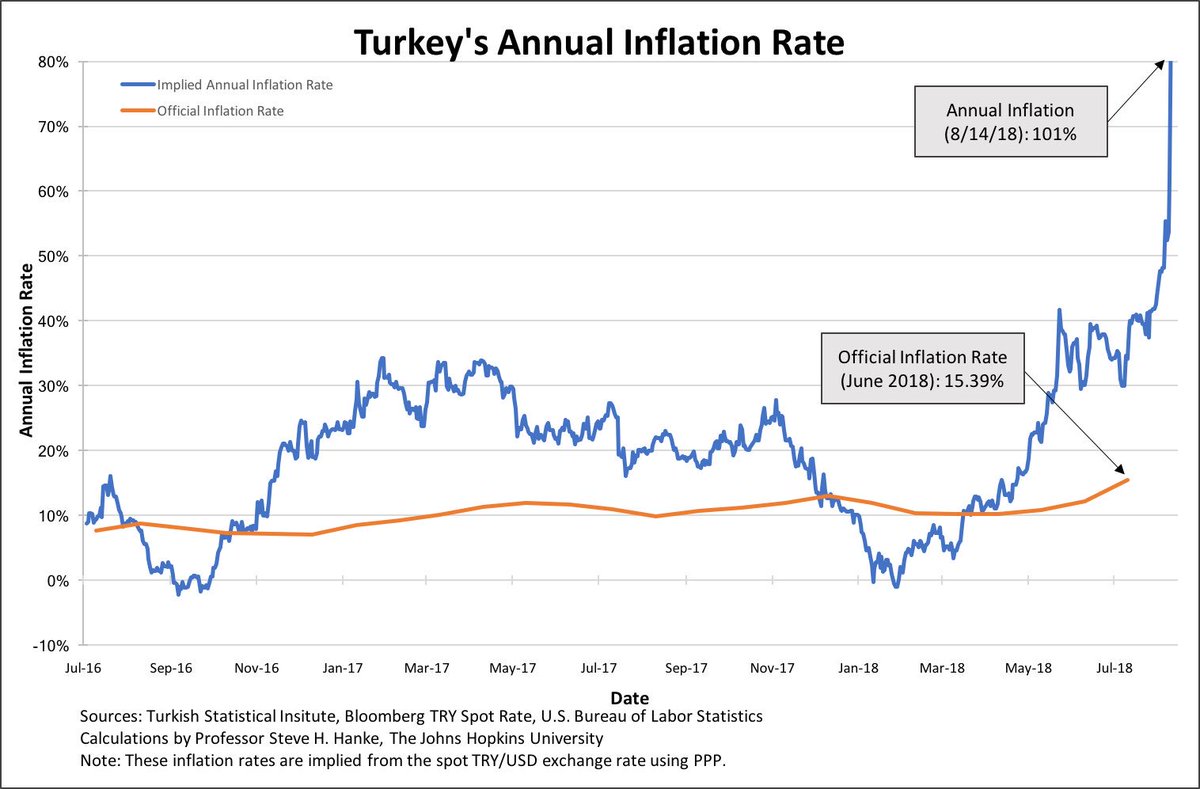 (Inflation)
So, I think what these graphs show is clear, but I can say it one more time out loud.
Turkey faces an economic crisis.
The inflation is unbelievably high, the debt is increasing every day, and Turkish currency (lira) loses value. 
What happens to the houses? Well, their value in terms of lira increases, that is true. However, if this situation goes like this, people will not have the money to buy anything; I don't mean houses or cars, I mean food. So, it is very much possible that you will have your house, but you struggle as well because nobody has the money to buy or rent the house you have invested your money in. 
In the long run, even in this case, I think a house is a good investment. When things will be normal again, you will be happy about your choice. However, it is important to analyse the situation, and decide accordingly when it comes to investments. 
When you check the second graph, you would possibly realize that people who bought euros (or dollars for that matter) could double their capital in a couple years, whereas the value of houses didn't go up that high (I couldn't find a graph that shows the house prices, but I have a house in a quite good area in Istanbul, and the increase in its value is not even as close to the rise of dollar).
Long story short, houses are most of the time good investments. I just wanted to introduce an exception which might offer you an answer to the third part of the question.
Sources: 
http://bruegel.org/2018/08/the-turkish-crisis/
https://boerse.ard.de/anlageformen/devisen/tuerkische-lira-im-freien-fall100.html
https://twitter.com/steve_hanke/status/1029350093453975554/photo/1