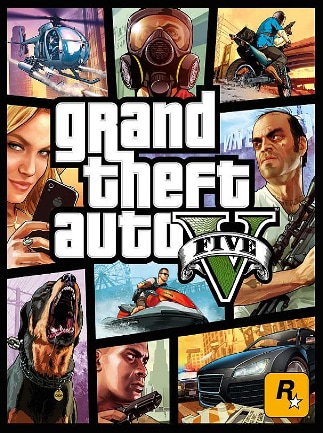 I think steem might be the best blockchain to build games on. Together with tron (they use the same consensus mechanism like steem). Because it's a fast, scalable blockchain and maybe most importantly you don't have to pay a gas fee every transaction.
I once tried to play etheremon which is a pokemon ripoff on the ethereum blockchain but the gaming experience is so awful. Everytime you do something in the game it takes ages to load and you have to pay a transaction fee. 
While here on steem, if people let's say put 50 dollar in steem power they should have enough to play a game without further transaction costs. 
This is actually one of the downsides of a blockchain. Blockchains are censorship resistant and decentralized but it's very costly and inefficient to run a database like that. For most applications you are better of using a normal database.
Drugwars is a good example of this. It takes very long before things load in the game because it has to be validated on the steem blockchain. And now it's not really decentralized anyway, they run the game on their own server. Why even use a blockchain in the first place? They could have build in a way to accept crypto payments and just use their own server without all the blockchain functionality. The gaming experience wouldn't be so awful. 
Maybe in the future blockchains will be fast and cost efficiënt enough.
https://youtu.be/UVX5YX9WajI