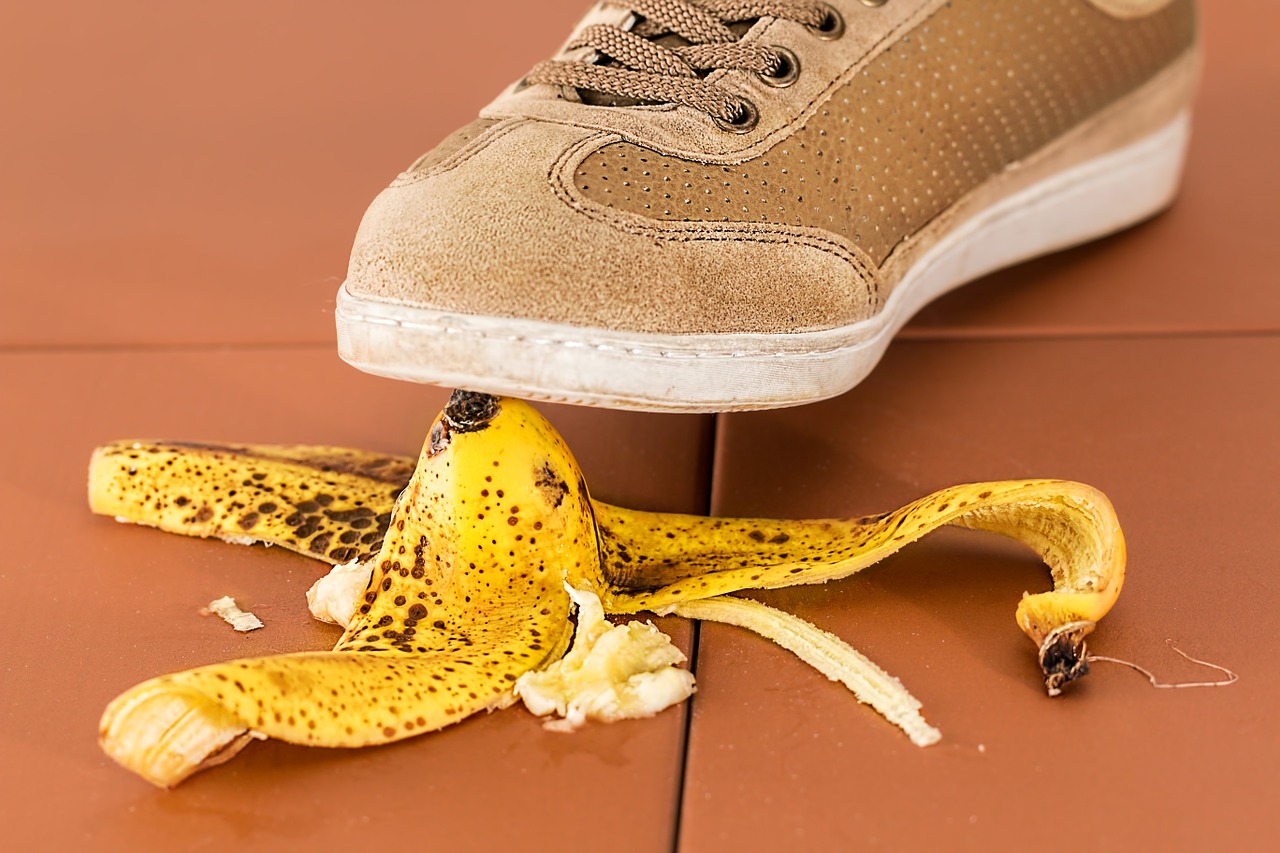 BACKGROUND INFORMATION:
There have been times in my life where it was unusually difficult for me to accept my slip-ups (a.k.a. Mistakes), even to @emaferice.
It happened after making the same mistakes over and over again, and after being pointed out about it, I would change the topic or shift the blame.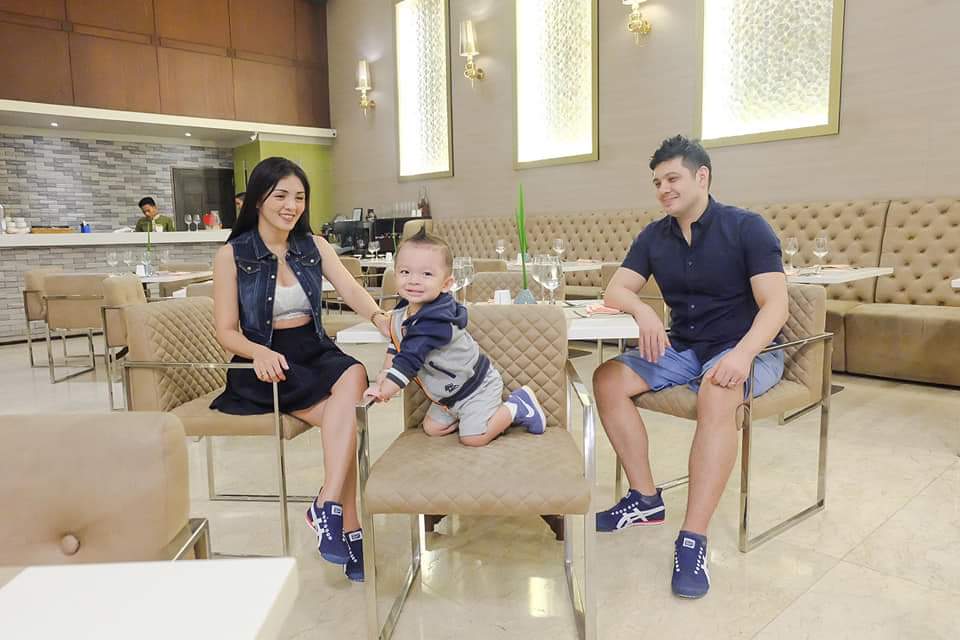 Some of that has changed recently with the realization that everyone in this world is prone to specific types of reoccurring mistakes (a.k.a. slip-ups), and that the unavoidable slip-ups we all make, are largely determined by our personality.
After realizing that, it became easier to admit my mistakes & imperfection, since I now know that each and every personality that exists is prone to specific types of reoccurring mistakes (a.k.a. slip-ups).
ANSWER:
People sometimes deny their slip-ups due to the frustration of not being able to prevent that mistake, out of fear of being pinpointed for making that mistake, and because of the discomfort associated with imperfection and flaws.
ADDITIONAL INFORMATION:
Understanding that everyone's personality is prone to specific (sometimes reoccurring) 'slip-ups' can make us more comfortable with ourselves, it can help us explain to others why we make some of the mistakes that we do, and it will ultimately help us acknowledge our imperfection, mistakes, and slip-ups.
Source(s):
- Photo in Header https://pixabay.com/photo-709045/
- Family Photo @chrisrice - mine
- 16 Personalities https://www.16personalities.com