There are quite a few ways and sites that can be used to check out the pending payout amount on Steem blockchain.
https://steem.supply/@rehan12 
Steem.supply is created by a witness named  @dragosroua 
that is my username you can change it with yours and check out both your Post and comment rewards on Steem blockchain. With the actual payout of yours which is the author reward. Moreover you can check out your  Top 20 Supporters,  Top 20 Most Loyal users on Steem Blockchain. 
Here is a Screenshot which is a slight part of the site.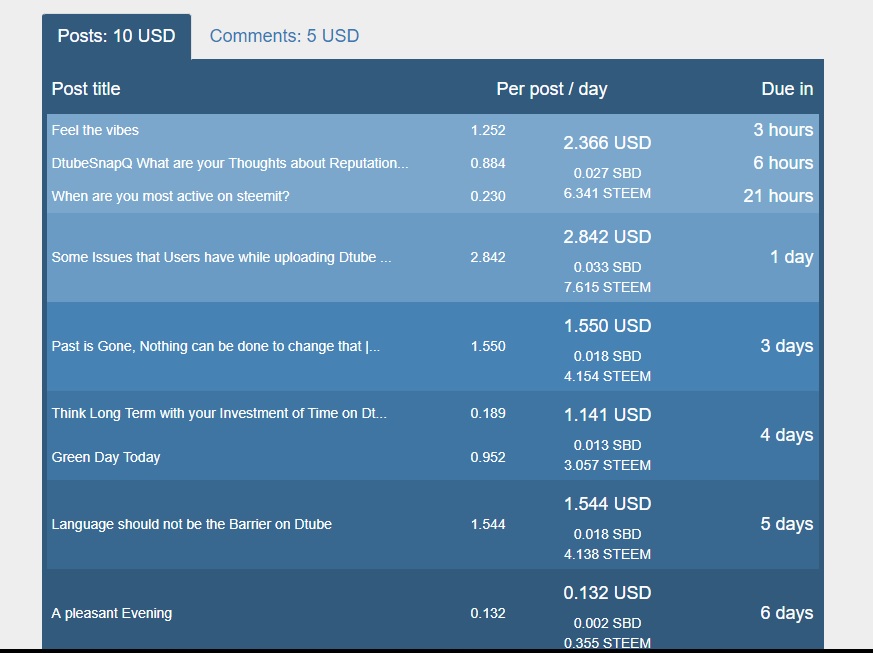 The estimated rewards are based on the current price it may effect the last payout period.
moreover there are other sites as well like Steemnow.com/@username which is created by @penguinpablo 
And steemworld.org/@username created by @steemchiller it does holds a lot more than showing the rewards 
Hope the information helps.