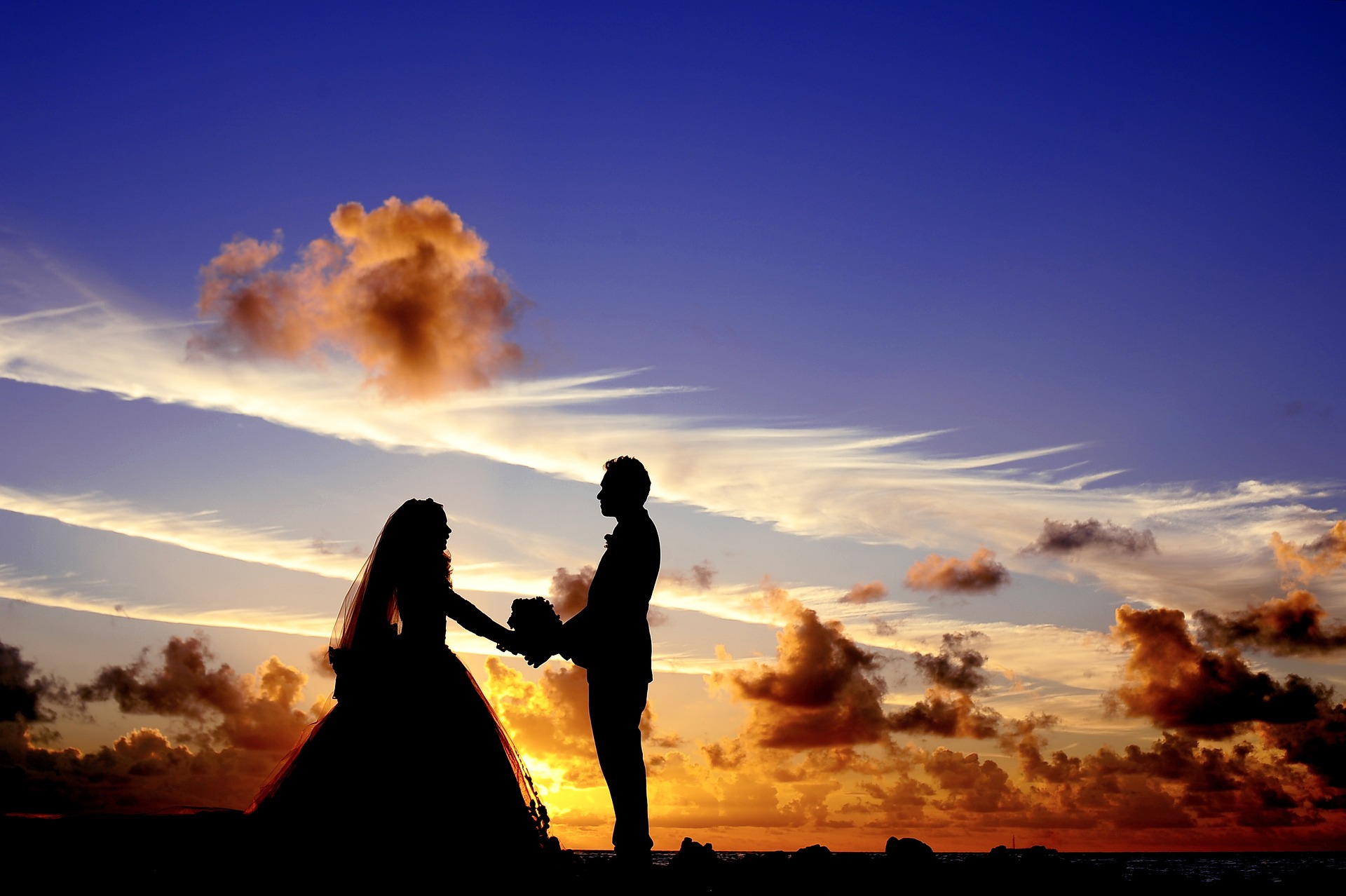 For me it was seeing myself in @emaferice as if there was something about her that was identical or somehow the same in me.
Personality wise, we are near opposites, but there were certain aspects of her that I could relate to, and it was in such a way that she reminded me of myself.
When I saw her in that way, in a way that I could relate to very well, I knew I could make a big commitment.
I followed that "knowing" and eventually knew for sure that I could make a lifelong commitment. So I asked her if she wanted to get married, and she said Yes.
We got married in 2010, and after seven years of marriage, we experienced the most significant event of our lives - the birth of our son in 2017.
March 5, 2019 will be our 9 Year Anniversary, and I look forward to sharing a lifetime with @emaferice and @zaclucasrice.
I hope our story gives you insight and helps you find a life partner . . . The "knowing" must be mutual otherwise you might be "sure" of something that won't lead to a lifelong relationship.
All the best,
- Photo of Wedding https://pixabay.com/photo-698501/