Well, I think memes are still going to be alive. This is because it makes us troll. 
Imagine, you are having a bad day, and it's Monday and memes like this pop up. It makes your day. I guess. Some famous memes make us remember a message really clear. I like to read memes at some points of time as they are usually funny. There are some really famous ones that always gets stuck in my head and they are;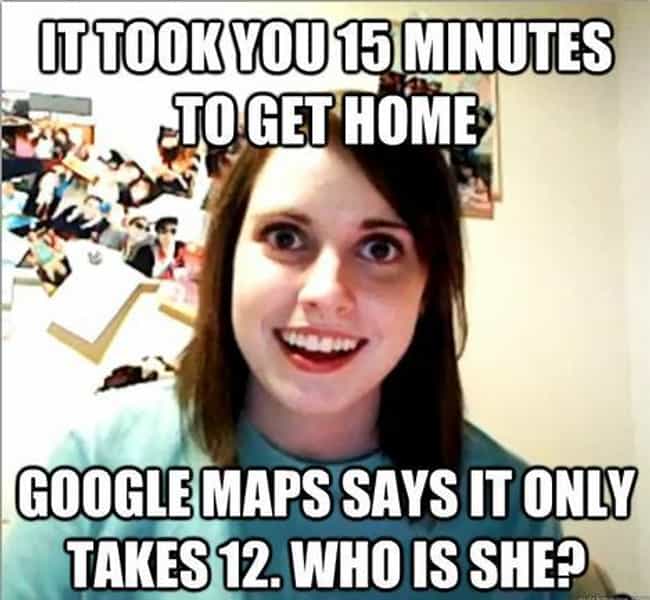 Sometimes, you want to get a message across someone really quickly, it can be in a form of a meme. I guess if that person reads it, they will stop what ever they do and react. The only question is, HOW WILL THEY REACT? 
Maybe Angry? HEHEHE.. or maybe somewhat guilty? 
Imagine it's the day you want yourself to be fired after getting a new job, just send a meme. Imagine if it's the end of your last year of school, you can use this meme. 
Well, its another story on blockchains, but well, if there was meme, i would still troll. Word post, word post, word post. Finally a picture to see. wahahaha. 
It's Luuee, I am signing off.