In some cases, couples start to look more alike as their relationship increases in length.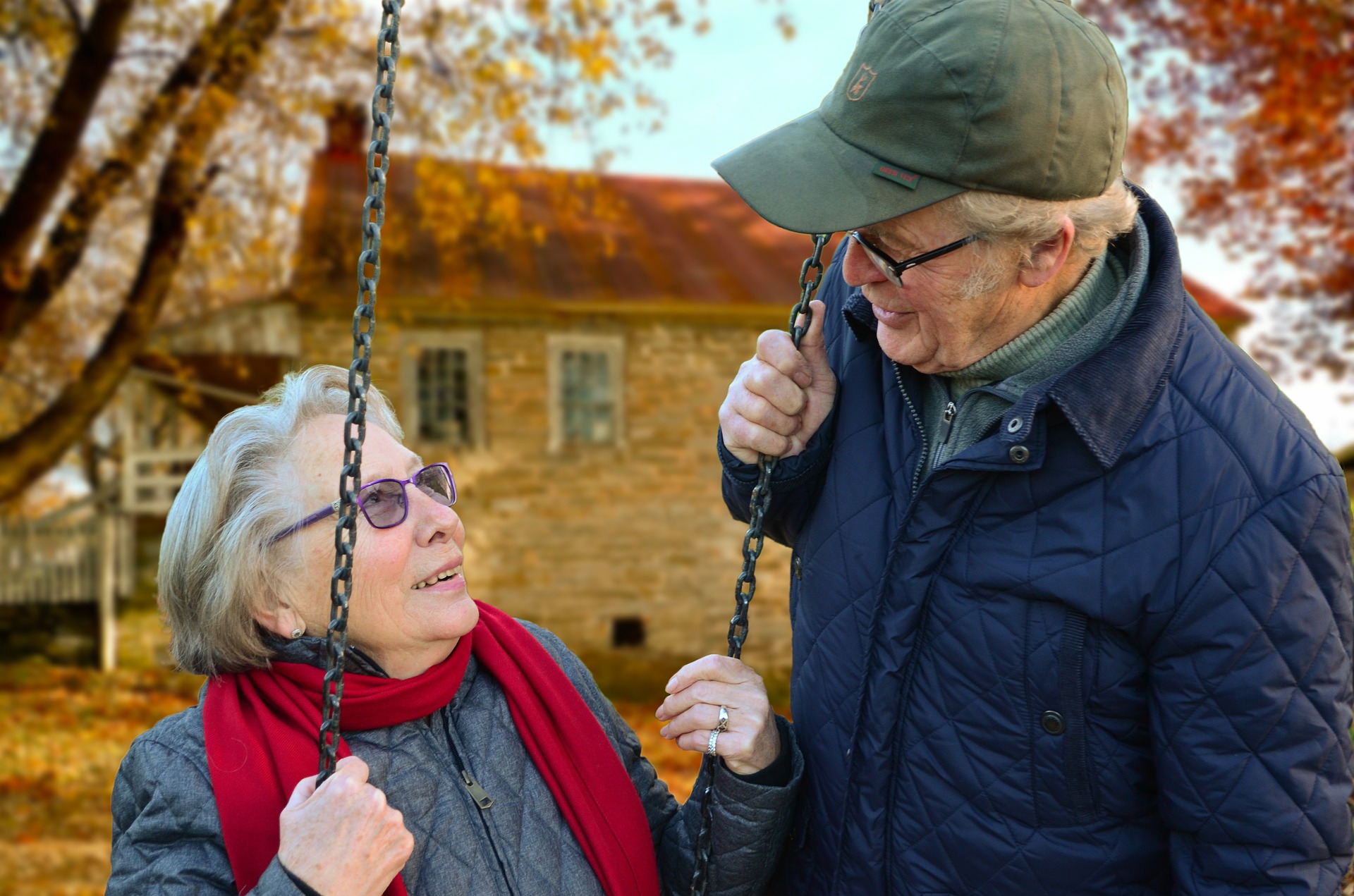 I have been married to @emaferice for almost 10 years and I eventually picked up some of her facial expressions. Not only facial expressions but both of us influenced each other's attitudes - that might help us seem more alike and can bleed into our appearances.
I don't think it actually matters though whether a couple looks alike or not. It's just nice to look back and see how far you've come as a couple.
And if you look alike after 10, 25 or 50 years of marriage, that's just another story to share with your grandchildren 😊
Source(s):
- Photo of Couple (elderly) https://pixabay.com/photo-616718/