No, I do not agree with that. I think that lazy people are getting better through internet. The Internet has increased the speed of human life. People can easily do any work. The internet shows people the hope of survival. We are able to know the unknown through internet. The lazy people who live in the house have mobilized them. Because they can now work at home.
I am discussing how the human is activating the Internet :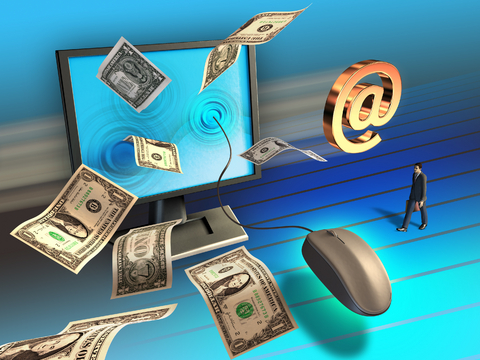 image source: https://connectnigeria.com
Job opportunities for idle people are created
The lazy person who lived in the house. Now they are able to do their job on the internet by sitting in the house. So now they can not be called lazy.
Has created opportunities for earning
The internet has now made the road to earning people. They can earn money by using the Internet through the use of the internet. There will be no misuse of time.
Convenience to work anywhere
The internet has now allowed people to work anywhere. So there is no scope for misuse in somebody's time. He can continue his work anywhere on the Internet. In that time, the time is not unused . He is doing some work.
There is a chance to know the unknown
Now people can know the unknown by using their leisure time. Tune that time through the Internet and they are not being wasted. So their lazy roads were closed.
Use leisure time
Now people can easily stop their laziness by utilizing leisure time. He can work from wherever he wants. There is no obstacle in him, he can now work as much as he wants to do