I joined STEEMIT in May 2017 and since then I've learned a number of new things. One of it was actually using canva to create photos meant for social media sharing. 
Have you used http://canva.com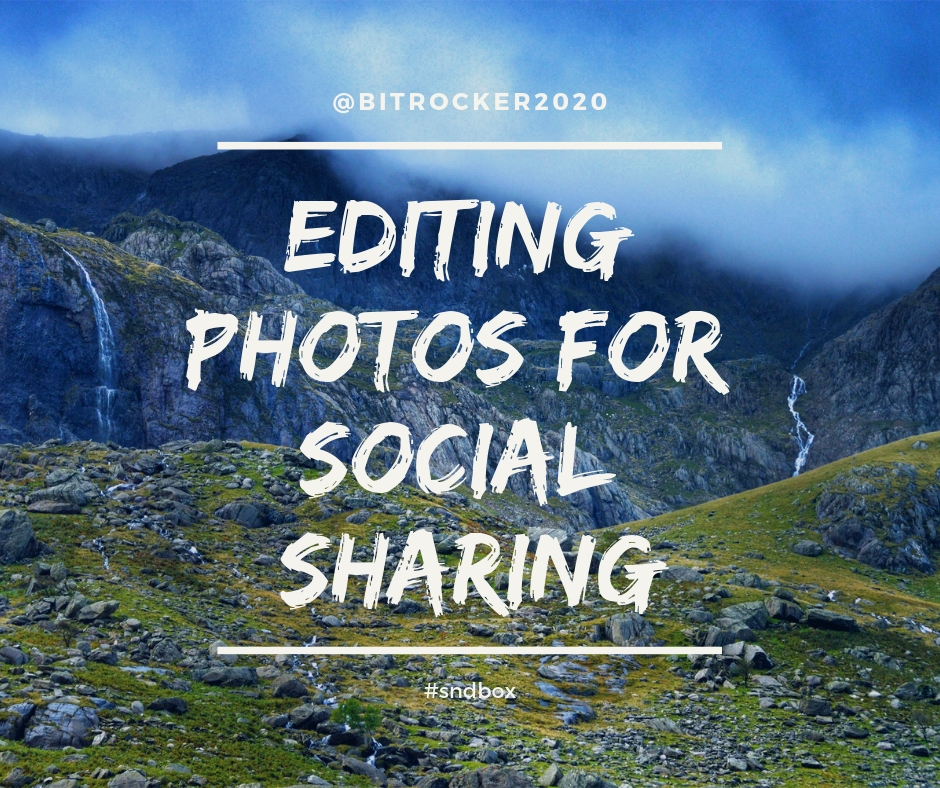 I've always wondered how some of these guys in social media make really captivating images which will make people want to click and read your post.  Apparently CANVA provides a very easy to use interface for you to do that.  SO that's one thing which I've learned. 
Another skill which I've learned was to effectively use video editing apps like VIVA video editor which you can use via mobile. 
Have you tried VIVA VIDEO  ?
I'm not great at using it for now however it makes video editing is such an easy task now. Just need to practise on the creativity of shooting a video. 
I've also learned that STEEM Blockchain is about communities and being involved in the community.  By belonging to various communities, you will be able to meet and converse with various individuals from around the globe.  This by far seems to be the best part of STEEM for me. 
So if you are not already involved in any communities, try it out this brand new year. Hope that you all have an amazing 2019 !
Also if you are in Penang, Malaysia on the 10th January, do drop by our event and join us introducing steem to new users.  Here are the details of this event. 
https://peatix.com/event/579871?lang=en-my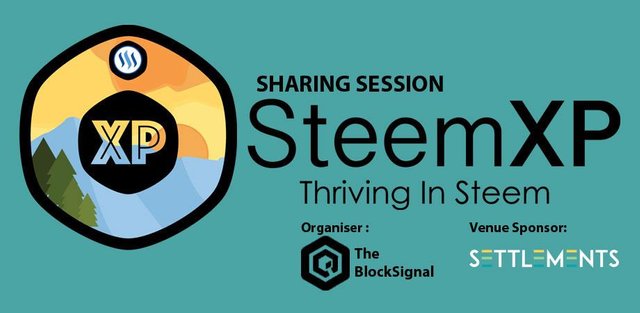 Event signup here : https://peatix.com/event/579871?lang=en-my