There are different ways that witnesses motivate users to vote for them.
For example: https://www.steemhq.com/ pays a small amount to users who vote for their witness which is: https://steemd.com/@steemhq.witness
From their website: "All Steem earned from the witness will payed out once a month to all qualified accounts proportional to their Steempower minus a small fee."
There are probably a few other witnesses that operate this way, but I don't know about them.
https://steemd.com/@isnochys used to pay out a small amount to people who voted for his witness, see here: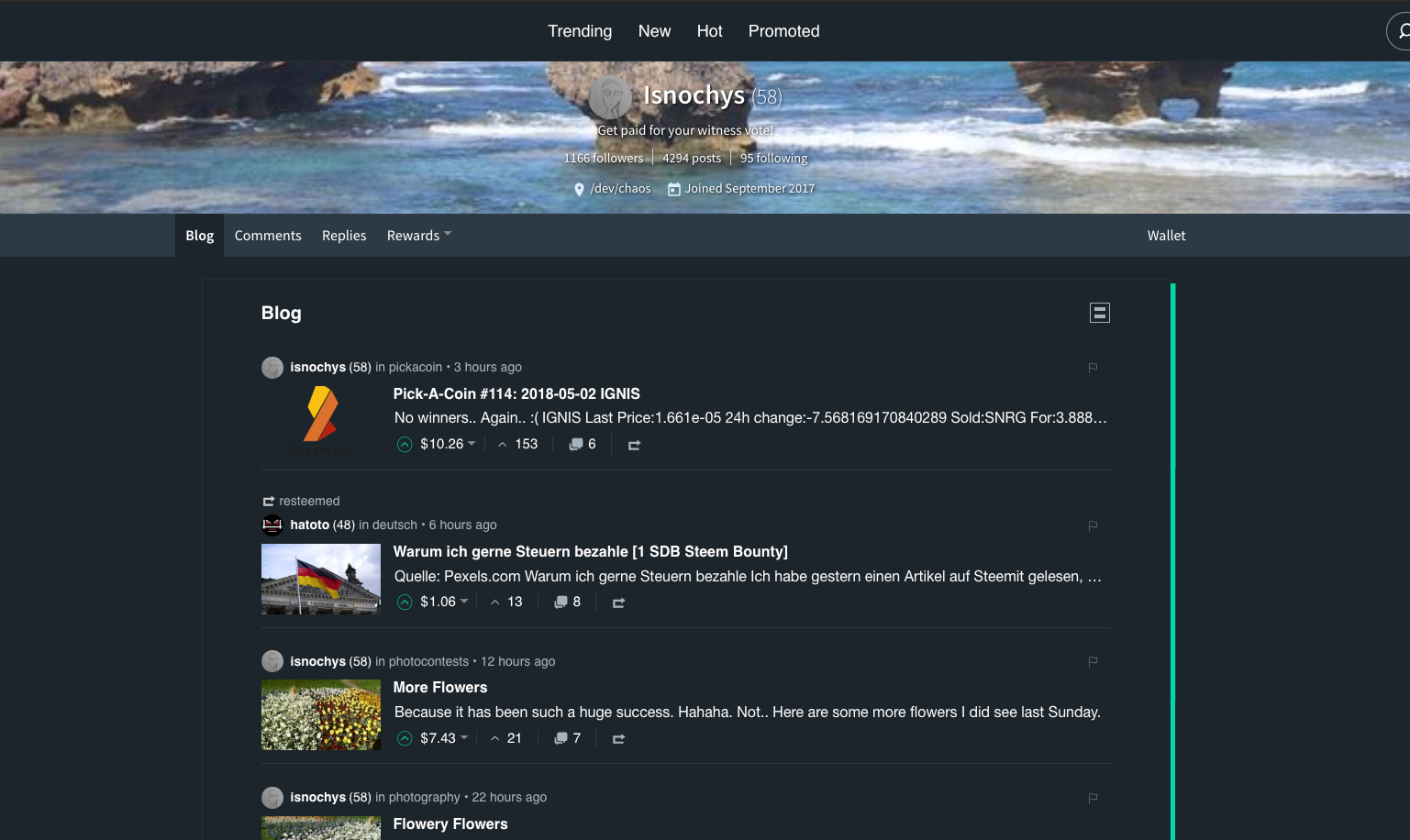 it seems to have changed if I check the steemit profile now.
Getting people to vote for a witness is a tough thing in steem because there is very little to incentivise users to vote for a witness. We see this same thing a bit in EOS imo with Block producers.  There are so many EOS and Steemit users who don't even know how to vote for a witness or even that they should even vote for a witness.
That being said the top witnesses feature in the steemit should really be fixed imo, that would fix a great deal of things. 
To really answer your question:"Why should I vote a witness?"
You don't have to vote for any witness really, but it is beneficial for the network and you could vote for a witness that pays you something if that would motivate you to vote for a witness.
But really nothing is forcing you to vote for a witness.