According to the Indonesian dictionary, moments mean short time; time. If it is associated with this life, then the moment can be interpreted as moments that have ever existed in our lives, whether it's very memorable or not. But the most memorable moment will continue to be remembered as beautiful times in this life.
Of course, every day we always do activities to run the wheel of life. The wheel of life is never separated from the good and bad things, good impressions and bad impressions, and good times and vice versa.
God is always fair, where when we are having trouble, then someday happiness will be our turn. Yes of course, the name is also the wheel of life. It is not possible to always be above or vice versa. All life processes are passed by everyone (us). Because life must continue.
And every day various forms of activities that we do. Of course each of us has different activities. And from all these activities there will always be memories that we can never forget. Memories planned by God in our lives.
People say, for peace of mind, we are required to remember good things. Have you ever remembered what good things you have done in your life. Which of course all gives a certain impression for anyone who experiences it. Now or in the future. And most people will or will experience it. To help remind and who have not experienced it.
I thought that one of the many irony of life was doing something wrong at the right moment.
Following the questions asked, I will answer by telling you the most memorable moments of my life. The following is the most memorable moment of my life.
1. Moment to gather with family and friends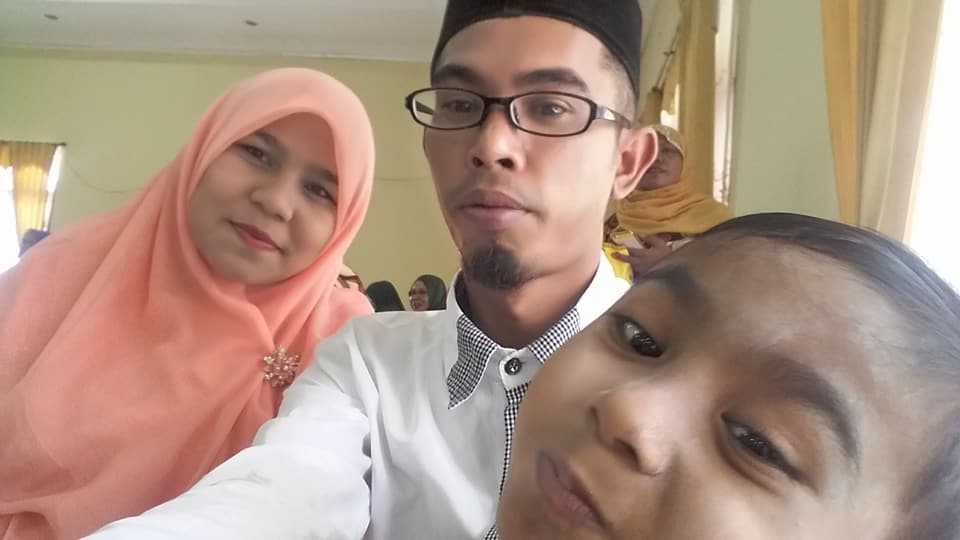 Photo belongs to me and my wife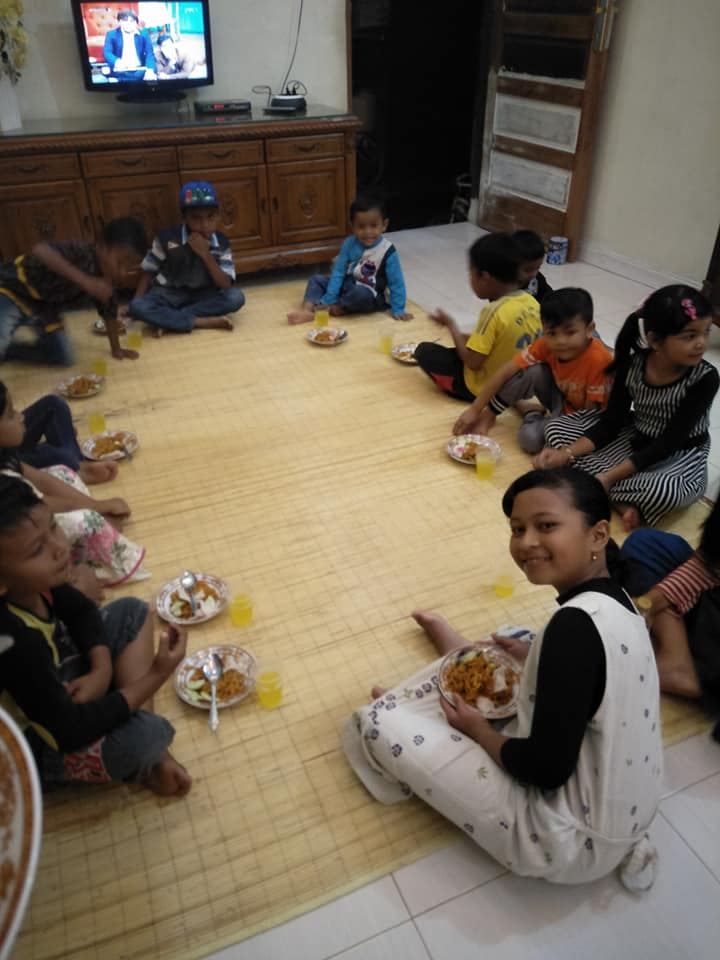 Photo belongs to me and my wife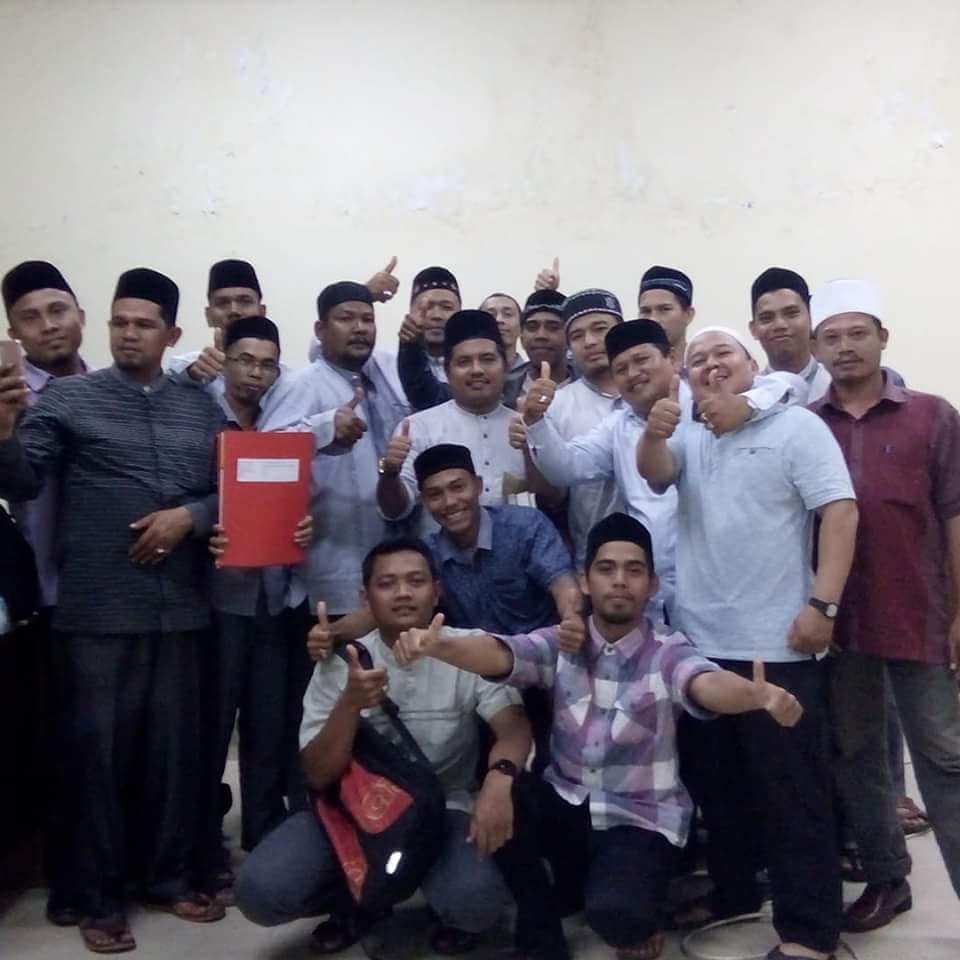 Gather with classmates in IAIN Lhokseumawe when college S-2 (Communication master program)
Who is able to forget those two precious things. Gathering with family and friends is a fortune that not everyone can experience. Moments that can't be exchanged for anything, because they are very expensive. Why not, when our hearts are sad only near family and friends our hearts will be calm. So, it is appropriate for everyone to consider these two things as the most memorable moment.
2. Be a successful person
Are we not happy when we become successful people and become proud? Which family is not proud if one of his family members becomes a successful person. Imagine if a successful person were ourselves. Then surely our family members will feel proud to know it. And of course the happy moment when it becomes the pride of all these people will never be forgotten.
3. Marriage process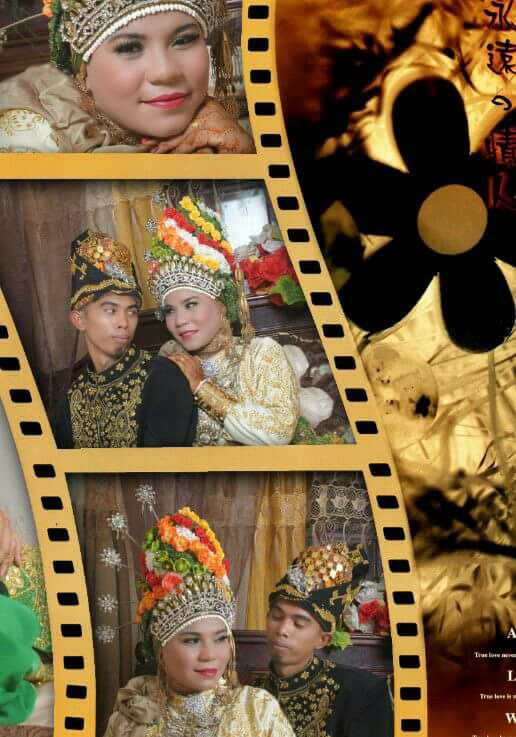 My wedding
Everyone must have dreamed and thought that this sacred moment between love and marriage would be passed once in a lifetime. Who can forget the happy event that will only last one time in life. It should be that the moment is immortalized and will never be forgotten in everyone's life.
4. Having a baby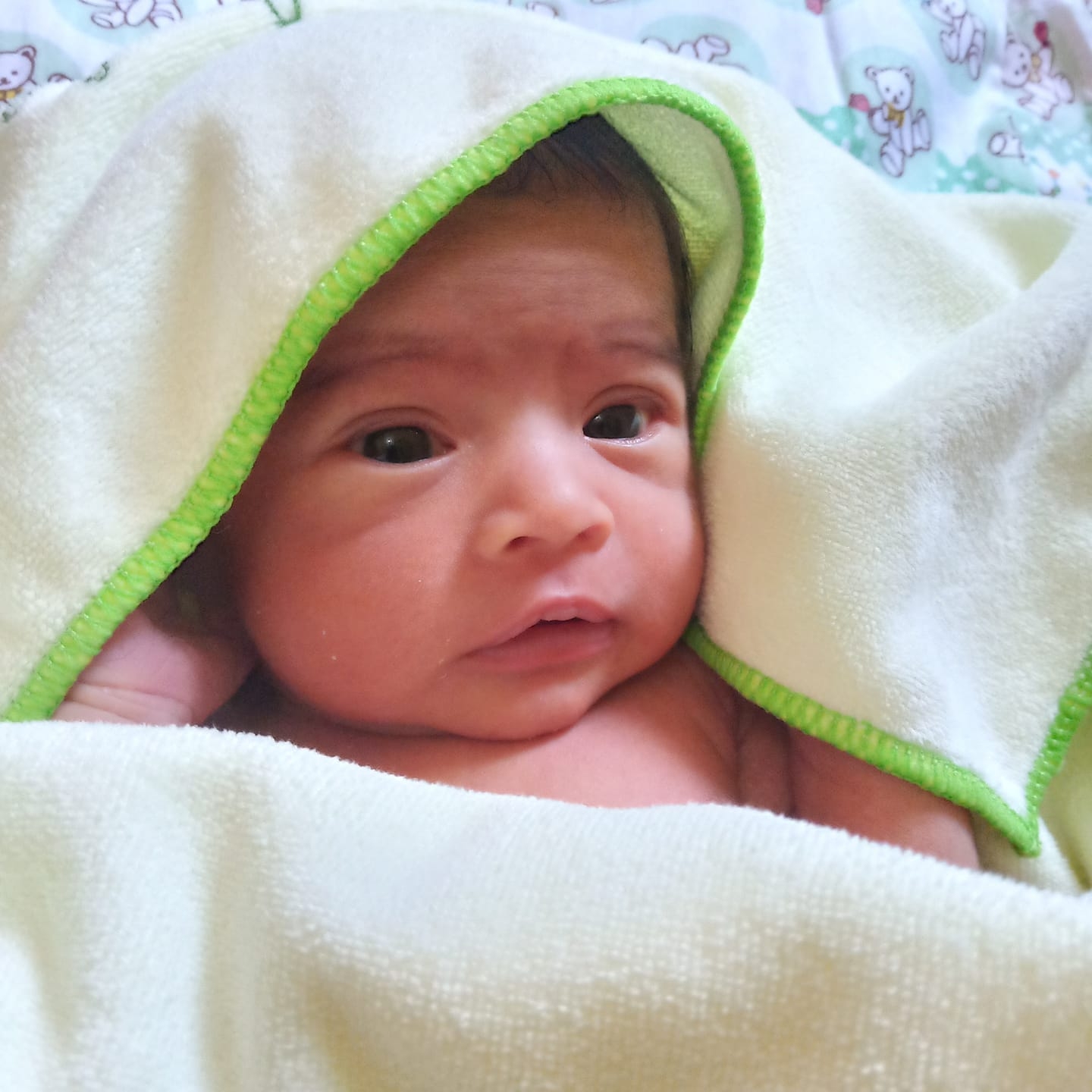 Photo of My child
A child is a gift from God that must be kept in any condition. Children are something that is most expected by those of us who are married. Not everyone can be a parent, so for those of us who get the opportunity never to waste it. Through a long process, the moment to be a parent will certainly never be forgotten.
Those are some of the most memorable moments of my life. Thanks