It is a human nature to help others and it is the highest urge or motivation to make a difference in Life. Right from great leaders to speakers or great minds have always said that the deepest fulfillment in life comes from the urge of helping others and making this world a better place to live in.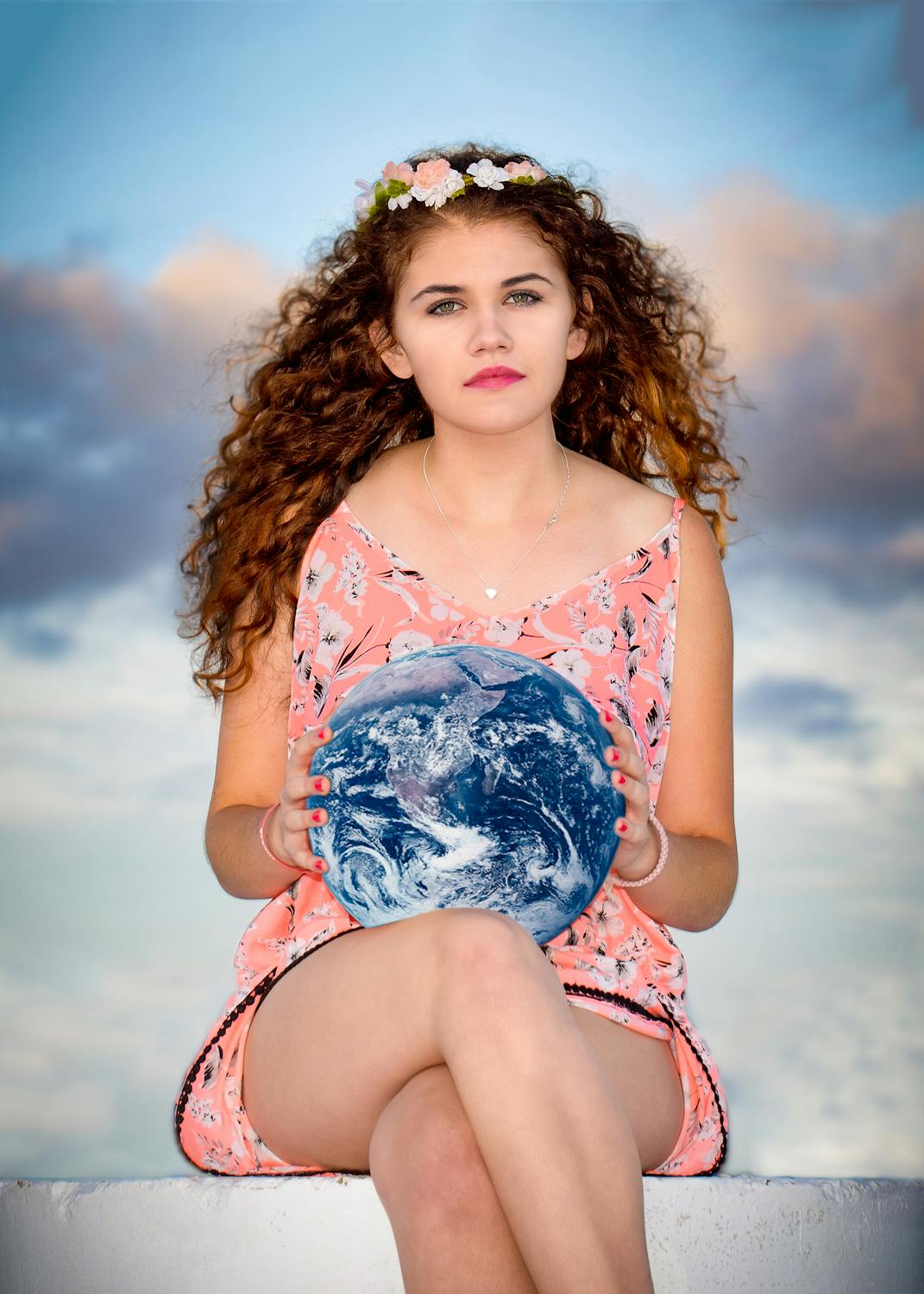 Image Source: pexels.com
Yes!! The idea of making a real impact on the life of the people may seem like very overwhelming and an uphill battle. But small steady steps to the right direction can do the real magic. For everything right from studying to cleaning house to making a difference when we start everything seems unclear. But once we get started all seems to go in the right direction and you start flowing with it. JUST THAT THE DESIRE.
Needs to be really strong.
Small Actions is BETTER then NO Actions!!
A lot of people at times end up working really hard and nothing seems to be working out. Whereas on the other hand there are few who do want to bring the changes but the idea and the task itself looks so huge that they don't dare t take a leap. In both the case the result is ideally nothing attained and it gets frustrating for the person. The person feels all the worse when he/she knows her real potential. 
So lets us see what we can do to make a difference:
You should get Personal happiness: The happiness of doing something for others should come from within. When you do little something for others and you see them happy and that truly makes you happy.  Then you are definitely doing the right things. A work done with full enthusiasm and happiness had 100% more chances to be successful. 
In studies, it has been proved time and again that happy people make other happy with 3% and are able to contribute more to the life of others. Once you are happy from deep within, you will make everyone around you happy and that small gesture from you would mean a lot to them. 
Know Thyself from Deep Within.
We all have our different set of goals, interest, and responsibilities. Not just that we have our different set of desires. If you truly want to make a difference then analyze your deepest desires and interest and work to cultivate and refine them. 
The best way to do it, it by spending some time with yourself, take a walk, do some mediation and think over it before you jump in to help others.
Other Then This:
- Always be aware of your feelings and thoughts when you are at your optimistic best. You might get some ideas.
- Take a pen and note it down that what are those things that continue to persist if you do things for others and how and when they increase.
- When is it that you become unaware and those lovely positive thoughts just disappear.
Once you are clear what are your strengths and what are the things that make you truly and deeply happy. Start working on those and you will see your small simple steps will all together start making a lot of difference.