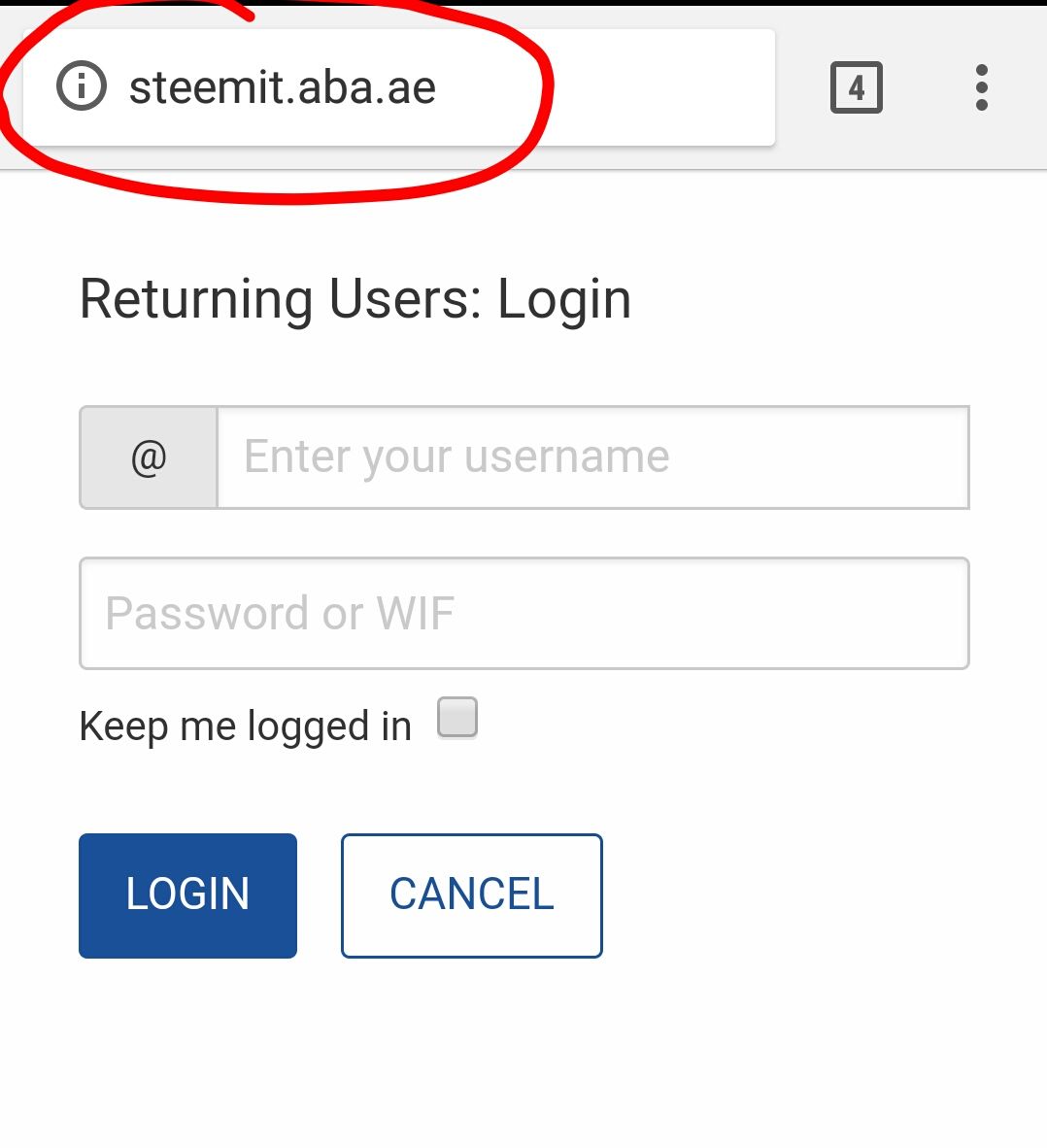 Cyber ​​thieves or hackers, are waiting for their pvictim to fall into their traps, thanks to technology can do this kind of actions thousands of times a day.
The only option is to be aware of the address of the website.
Never click on websites of a dubious origin.
Do not use the same passwords
For steemit, be aware of the different dapps because they could also create a similar one to steal your data or in this case, the most important is your password.
I repeat it again, ALWAYS ATTEND AT THE WEB ADDRESS .. !!!