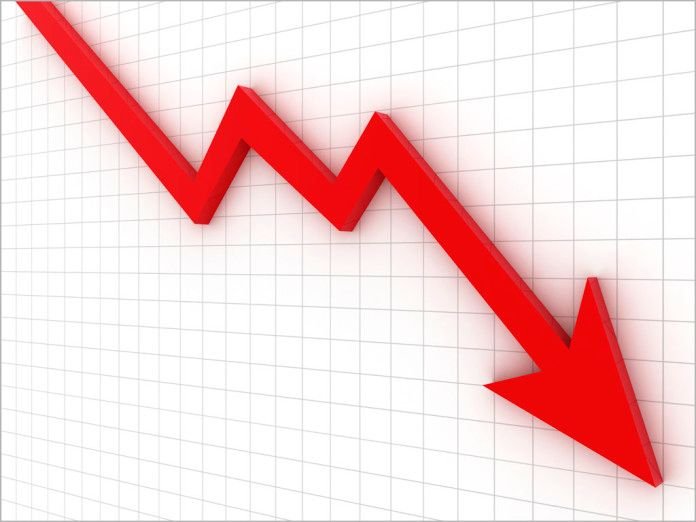 Img source : nano.do/mop-intent-aroma
Actually, there are several reasons why the price of STEEM was really depressed in the past year. The price dropped by almost 90% from the beginning of 2018.
1. Bitcoiin Prices Also Decrease Drastically
It  is undeniable that Bitcoin, as a pioneer of crypto currencies, and  dominator in the crypto market, has become a strong reflection on the  market. So, when Bitcoin (BTC) drops dramatically, the majority of altcoins will also experience the same thing. That also happened at STEEM.
2. Approaching the End of the Year and the New Year
Almost  everyone will exchange their investment (including investment in crypto  scope) into fiat currency, for year-end, Christmas, and new year needs.  Of course there are many offers from current demand, so STEEM is also affected.
3. Investors Move to Another Crypto
For  this point, I think it is quite reasonable because the STEEM network  does not really grow new innovations over the past year so investors  turn to other crypto currencies. Maybe, after SMT is officially released, STEEM prices will rise, but we have to wait until the first quarter of 2019.
========================
If you dont want to regret, HODL it till Q2 - Q3 2019.