There are various Wallets that you can use to store your Bitcoin or other Crypto currency. 
I do use EXODUS as it is a lite wallet and you have control over your cryptocurrency. You will have possession over your Coins. Safe and sound. While with it you can not buy crypto currency.
There are few sites that allows users to buy Cryptocurreny via fiat. 
Coinbase is one of the most popular wallet to buy Crypto while currently it does not support all the counties but this ones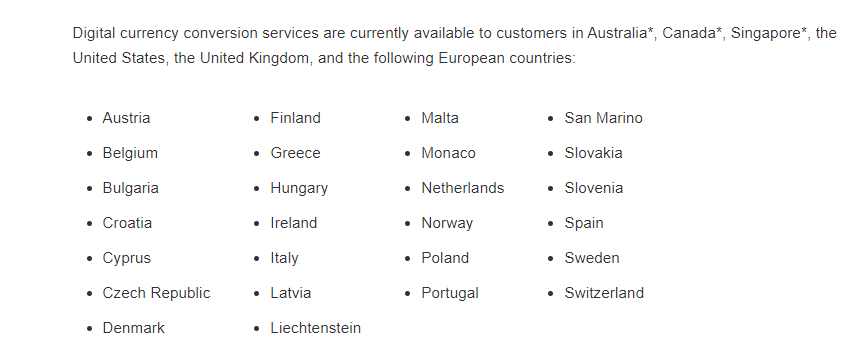 image source: https://support.coinbase.com/customer/en/portal/articles/1392031-what-countries-are-buys-and-sells-available-in-
While if anyone is not in those countries above than try https://localbitcoins.com/ . While there are multiple ways of making the transactions. Via bank/f2f and many more but as yes have precautions before getting into making a deal in here.
These are the two sites that can be used in order to buy Crypto with cash.
While after you get BTC than you can use Blocktrades.us Just sign up there and you can convert your any crypto (that blocktardes supports) into Steem or Steem Dollars. As easy as that.