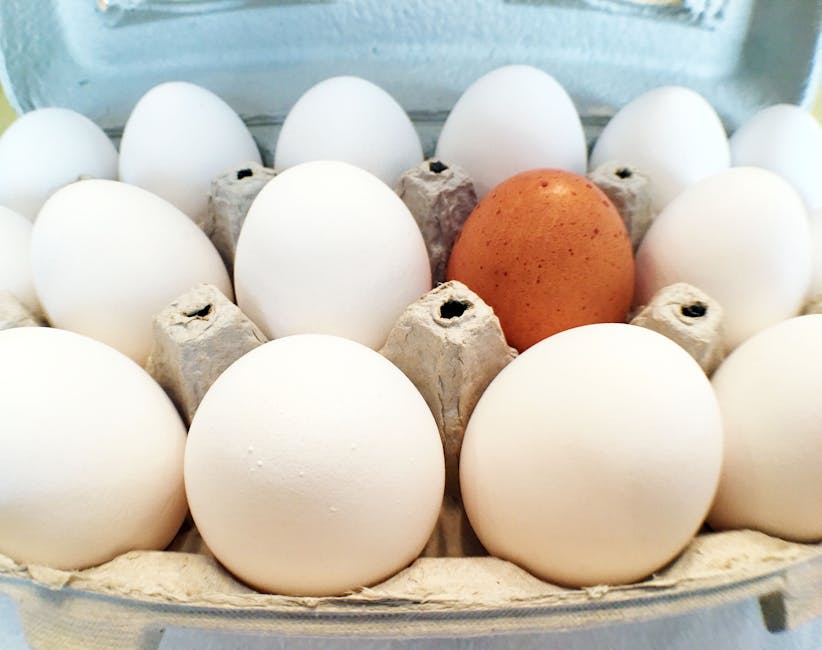 I don't think we should attribute someone's sense of loneliness to technology. People can feel lonely even surrounded by friends and family. It is a psychological perception that translates into somatic reactions or lack of them and has nothing to do with lack of physical company. If anything, technology has allowed us to close the geographical gap that separated human beings around the world. Thus, we can actually say we are closer than ever. We can write, read from, send our voices, images, and videos to people anywhere in the planet.
Technology does have the potential to alienate us, depending on what technology is it that we are talking about and what is it that we are doing with it.
Some technological innovations promote social interaction more than others. Some tech gadgets promote isolationism and unsympathetic or hostile behavior more than others. Yet, technology as a whole is a very broad concept that involves way too many elements that for the most part have been incorporated into humanity's daily activities and actually promoted and improved human interaction.
From the times the telegram and the telephone allowed people to communicate regardless of geographical distances to the time the internet, smart phones and video games challenge our very perception of communication and reality, a lot has happened and a lot of people have good and bad things to say about every invention intended to facilitate work, educate, entertain and bring people together.
If someone gets depressed and isolated because they don't have enough friends on facebook or don't get the kind of feedback they expect, we can't blame it on the Internet, the computers, or Zuckerberg. The kind of use people are giving to technology is imposing a certain world view, linguistic and even pragmatic codes that challenge many of our cultural assumptions and values. As responsible adults we need to work on balancing tradition and innovation and work alongside our children to help them negotiate those spaces so that they don't fall in the cracks of loneliness because of some technological illiteracy or complex derived from its use.
Loneliness has nothing to do with lack of company, but with how we perceive ourselves in relation to others and whether we can function well in the absence of others.