I definitely could . . .
And I would have married @emaferice, even if she didn't have a womb.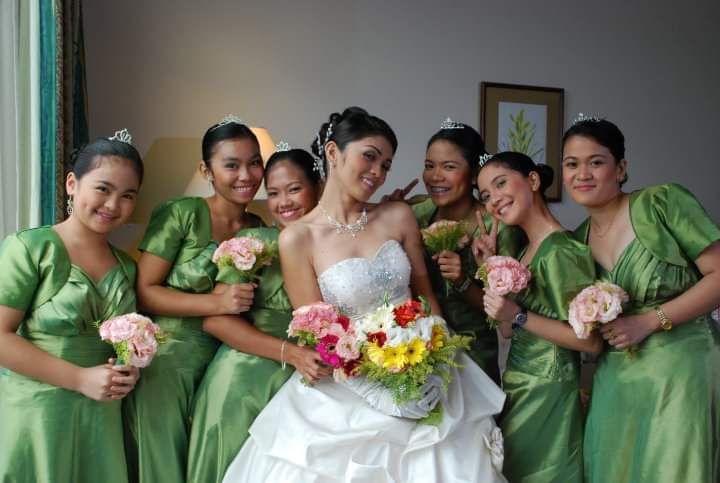 OUR STORY:
Before seeking a child, I wanted a good relationship, and with someone I could commit to, give to and hopefully uplift.
I found that someone in @emaferice and we got married in March of 2010. A few years later she got pregnant, but it ended up being an ectopic pregnancy, and the doctors had to remove what would have been our first born from @emaferice's fallopian tube - the baby was too young to survive.
That was a rough experience and it was exceptionally hard for @emaferice, who loved the unborn baby and always wanted to be a mother (both of us still think about our first baby up to this day, and it saddens us).
It was a hard few years for our marriage after that, and @emaferice also wanted to get pregnant again - Unfortunately for us (it seemed unfortunate at the time), Emafe could not get pregnant for what seemed like the foreseeable future. She only had one fallopian tube, and also suffered from PCOS.
In 2016, as a last restort, @emaferice prayed and asked God if he could give us a child for her birthday (July) or as a Christmas gift (Dec. 25th). But when her birthday passed in 2016, she didn't get pregnant - Some of the news we received from the doctors at the time, also discouraged us from hoping, so she surrendered.
Her thinking was that if God didn't give us a child, it wasn't meant to be. Then Christmas arrived in 2016 and she had already forgotten about it. 
On December 26th, 2016 we went to a 7-11 to pick up some things, but the smell of the food in their store made @emaferice nauseous.
I advised that she take a pregnancy test, so she did, and as it turned out, she was pregnant for the second time.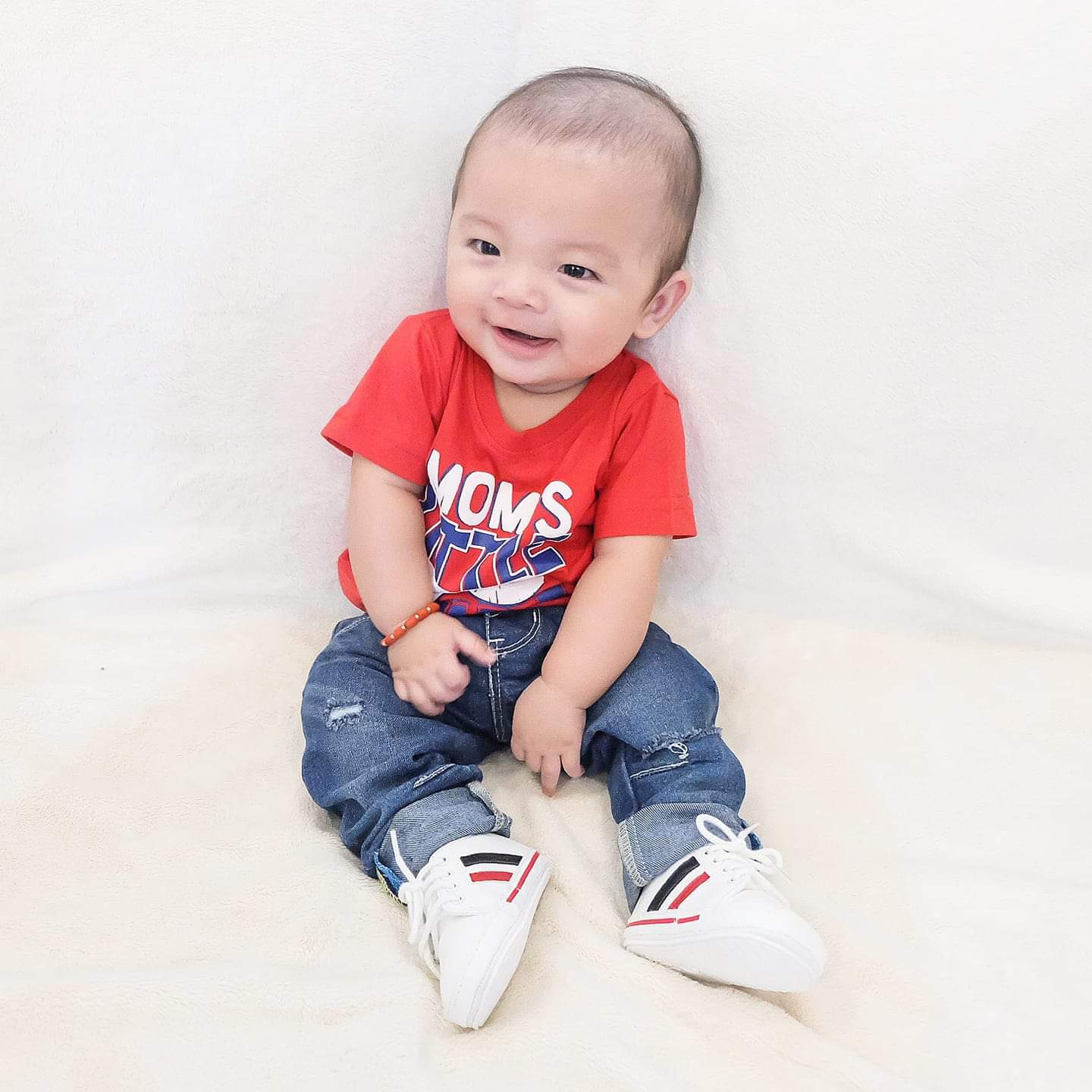 @zaclucasrice was born in July of 2017, less than a week after Emafe's birthday. So it looks like Emafe got a Birthday Present AND a Christmas Present that year.
Zac Lucas is the energy of our life, he inspires us, gives us joy and more meaning in life, but I wouldn't have wanted to experience having a son with anyone else, only @emaferice. If she never got pregnant, I'd still be enjoying our marriage and living life to the fullest, to the best of my ability.
Marriage isn't a means to an end where I got married for a son, and my marriage with @emaferice has it's own merit and worth. My relationship and love for my son also has it's own merit and worth, so I wouldn't let the relationship with my son determine the worth of my relationship with Emafe (or visa-versa).
I love you, Zac Lucas AND Emafe 👪❤
Source(s):
- The first photo includes my wife, @emaferice, with her bridesmaids, and the second photo is our son, Zac Lucas 😊