Dear God!!! I hope that is not the case. XD
I always thought myself of a very decent man and consider having sexual fantasies to be a natural thing. I don't think thinking of other women is cheating, although doing things with other women does qualify as cheating in my book. If this was to be true I really am a very terrible person for cheating on my girl with Angelina Jolie, Ashwariya Rai and pretty much every famous hot celebrity. And the world would be a very bad place as most of the men would be depressed with guilt. 
It is a natural thing to have sexual fantasies about other womens, there is nothing wrong with that. Most of us are slaves to our mind, this was supposed to be the other way around but it isn't. Our mind is like monkey and we can train it to understand the difference between a banana and an apple, but you can't expect the monkey to know that calories the banana has and why an apple a day keeps the doctor away. Same thing is with these fantasies, you can draw a line somewhere where your are comfortable and let it roll.
You can deal with this situation in n number of ways. There is the thing where you can go full-on Hannibal Lecter on someone in your mind while smiling the entire conversation (Although you should seek help if you having such thoughts, My therapy session is at 10:00 pm right after my date with Monica Bellucci and catherine zeta jones at once) or If you really want not to feel guilty about such thoughts you should let your significant other know that you find that person attractive (please be very careful with your words while conveying such sensitive information out), What is the worst that could happen, You could lose a limb or two which would be a good time to nail the Thanos 'You should have gone for the Head' joke.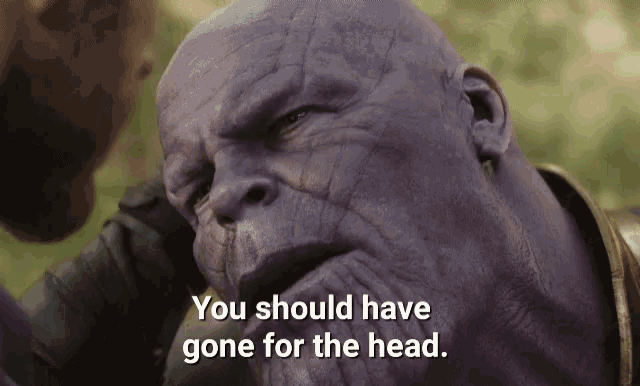 Wow!! Man you really made me a little uncomfortable with this question, You know I had been having some thought where I was doing .... what I am saying is if they start counting having sexual fantasies as cheating then I better hire a good lawyer.
PS : I am no relationship expert, I am just another jackass with access to Internet. Follow the above mentioned advice at your own risk.